NEWSLETTER - 1 JULY
HIGHLIGHTS
As part of the reviews we carry out in the Summer term, a real highlight has been the number of sporting fixtures there have been this year. I am pleased to report that over 220 fixtures have taken place so far this academic year. When you consider we are in school for 190 days a year, there has been at least one fixture each school day. Thank you to all the staff and parents who make that possible.
In addition, we have had 56 trips go out this year of which 26 have been residential, involving at least one night away. These opportunities to experience learning out of school help develop students' cultural understanding and enrich their subject knowledge. Over one thousand individual students have taken part in a trip outside the PE fixtures. I believe this is a very impressive number and highlights our commitment to ensuring that our students get the best opportunities.
A full list of trips on offer for 2022 and 2023 will be published soon to help families with planning. In addition, we have our UNITY fund available to help support families who may need help for their sons/daughters to access trips and activities.
NEWS ROUND-UP
Read our news stories this week by clicking the links below:
NOTICES
ARRANGEMENTS FOR THE LAST DAY OF TERM
Year 12 will finish school on Thursday 21 July at 3:00 pm
Year 7 – 10 will finish on Friday 22 July at 11:30am. The school bus service will be running at this time.
CUCINA'S SEPTEMBER UPDATE
Our Dining Hall partner Cucina's new Update for September can be found here.
COMMUNITY NEWS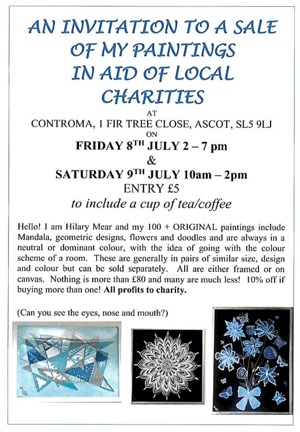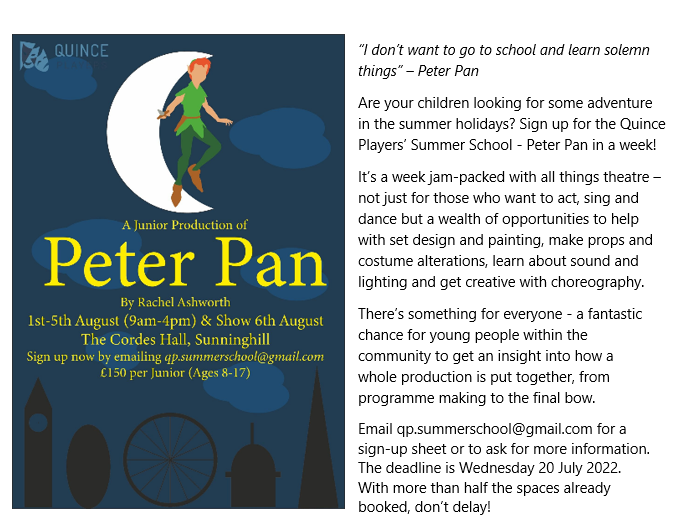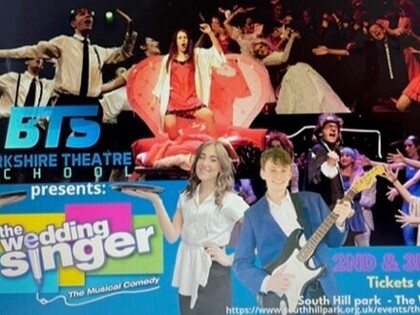 PARENT CURRICULUM/SUPPORT INFORMATION
Disclaimer: Any websites or apps mentioned in the Weekly Newsletter are not endorsed by the School and are used at your own discretion. Any views or opinions expressed within the website or app are not necessarily those of Charters School.