Charters School Alumni
Connecting the past - inspiring the future
CANCELLED - REUNION 1 DECEMBER 7pm - 9pm
We have had to take the difficult decision to CANCEL the reunion that we planned to hold on Friday 1st December. Unfortunately, we had very few people sign up for the event and it's just not viable to run the reunion with such small numbers.
#Classof2015 #Classof2018 #Alumni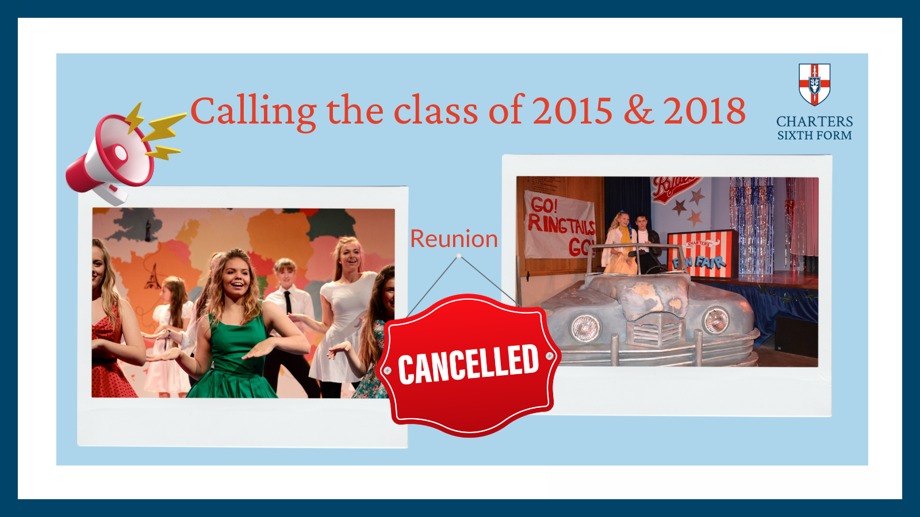 Read the latest edition of our alumni newsletter by clicking on the image below: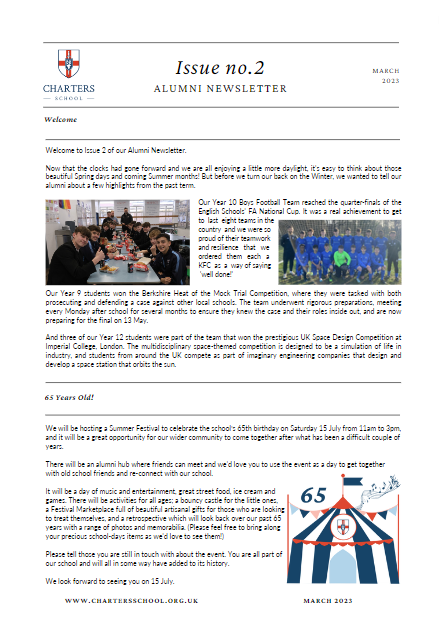 WHY OUR
ALUMNI

ARE IMPORTANT TO US

This year, Charters School is working with the charity Future First to help us connect with former students, local businesses, parents/carers and the wider school community to inspire our current students. It can be daunting for students to imagine their future career path, but by sharing your experiences since leaving full time education, you could help to motivate and inspire them to feel more confident in making decisions about their future.

LIFE AFTER CHARTERS
We would love to hear your career journey. Whether you attended university, undertook an apprenticeship or had a variety of jobs before finding your ideal career, each individual has a story to tell so please join our Future First network and tell us yours.
We plan to use the network to invite guest speakers, source work experience, create mentoring opportunities and generally show our students that there is not just one fixed career path. The network will grow over the coming months as we invite our wider community to register, and as our Careers programme develops, we hope that our alumni will be able to get more involved in our events.

Please support this initiative by using the link below to register and we would really appreciate you sharing this news story with your friends.
Click on the icon below to join our Future First hub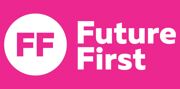 THE BENEFITS OF CONNECTING
Stay in touch with others in your year group
Keep up-to-date with Charters news, events and opportunities
Expand your network and career options by connecting with the wider Charters community through LinkedIn
Enhance your CV – Charters can offer opportunities to

alumni

as guest speakers, volunteers & mentors.
Introduce the next generation of employees to your business by providing work experience & careers advice to current students
Wherever you are in the world and whatever stage of life you're at, we would like you to stay connected!
Click on the icon below to follow our Alumni Facebook page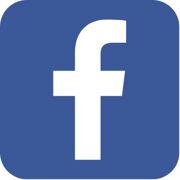 Help create reunions for your year group
Re-connect with friends
Keep up-to-date with Charters School's news
BE ON A POSTER
Alternatlively you may want to inspire our students by featuring on one of our posters. By completing the form below and sending a photo of yourself to our Marketing Manager, a poster with your advice could line our corridors, just like the one below.