Supporting Your Child's Learning
Learning to Learn - How to Revise
The link below is full of helpful information, tips and guidance to help your child revise effectively.
Parent Sessions – Supporting Your Child
Each term we shall be running short online sessions covering common areas of interest to help you to support your child during their time with us at Charters School.
Presentations will last 20-30 minutes.
Book onto any session up to 48 hours before to receive a secure Zoom link. All sessions will start at 6.00 pm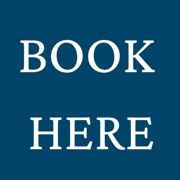 Once the session has taken place, links to the PowerPoint presentation will be available below.
Historic Sessions
Information Evening PowerPoints by Year Group
You can view the PowerPoint presentations from each year group's information evening by clicking on the images below.

Further Support