Upcoming Opportunities
For a complete list of upcoming opportunities, please click on the calendar image below and filter by CAREERS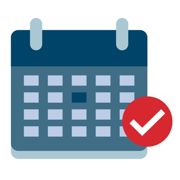 Below are some opportunities which may interest you.
Disclaimer: Any websites/apps mentioned below are not endorsed by the school and are used at your own discretion. Any views or opinions expressed are not necessarily those of Charters School.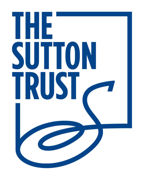 EXPLORE THE SUTTON TRUST'S SUMMER SCHOOLS
The Sutton Trust's Summer Schools programme offers over 40 different courses at 13 of the UK's top universities. They've created an easy search tool to help you find a programme that's right for you.
Do you want to try a new subject? Or do you want to check whether your current course choice is actually for you? Keen to visit a university or city you've never been to?
The Sutton Trust will cover the full costs of your travel, accommodation, food and activities at any partner university – not just one that's local to where you live – so choose a Summer School based on your subject interests at a university you'd like to explore.
Find out more about the Sutton Trust's Summer Schools programme here.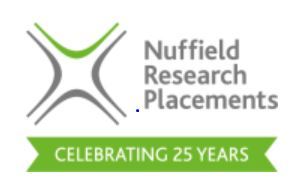 WHAT IS A NUFFIELD RESEARCH PLACEMENT?
This scheme is aimed at students who come from low income families, or don't have a family history of going to university. Nuffield want more students from these backgrounds to apply, and can offer them financial support to do so.
When?
Summer holidays after Year 12 (England, Wales & Northern Ireland) or S5 (Scotland).
How long?
4 - 6 weeks in total. This inc. independent study ahead of 2-3 weeks for the real-world placement collaboration activities.
What?
A well-supervised but independent placement relating to an area of science, quantitative social science, computing, technology, engineering or maths - or a combination!
Cost?
Students can take part in a placement at no cost. Travel costs are reimbursed and students may be eligible to receive a £200 bursary.
Where?
Placements take place in a variety of locations including offices, museums, research centres, laboratories or fieldwork settings*.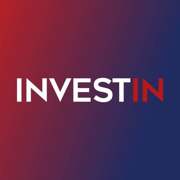 LIFE-CHANGING, IMMERSIVE CAREER EXPERIENCE PROGRAMMES
Students can now register for InvestIn's spring term career opportunities, which are available in 20+ cutting-edge industries. Students can learn directly from some of the UK's best professionals - doctors, forensic scientists, architects, MPs, filmmakers, engineers and more - through a series of live, interactive simulations which provide tailor-made, professional experience to ages 12-18.
Students can choose to attend either at UCL or live online from the comfort of their own homes.
We expect sessions to be fully-booked for the most popular programmes by 30th January. To book please follow the links below and use the discount code CHARTERS10: