13th Dec 2021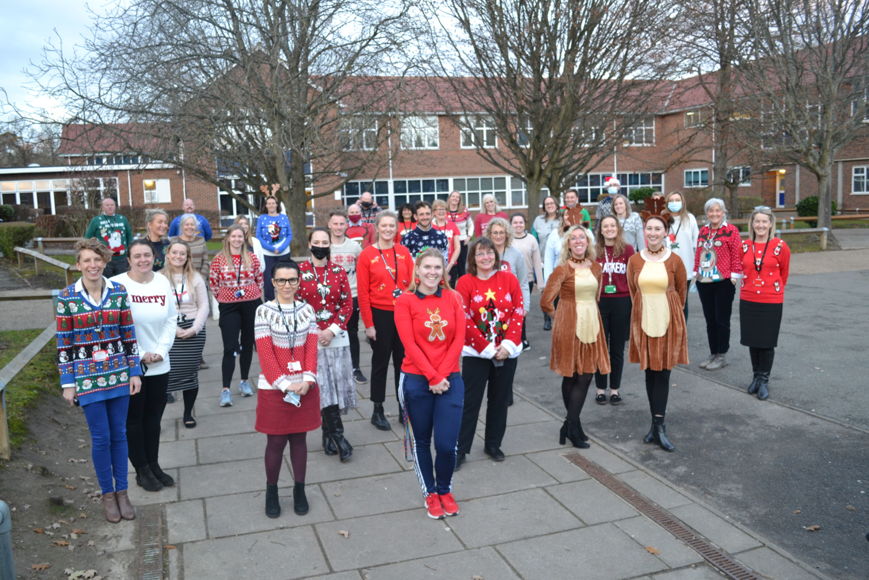 On Friday 10 December, staff and students in Years 7, 8, 12 and 13 took part in Save the Children's 'Christmas Jumper Day'. This annual fund-raising event which began in 2012, is supported by organisations across the United Kingdom and raises funds to help children both here and overseas.
Charters School is pleased to report that we raised a total of £263 through donations to our JustGiving page.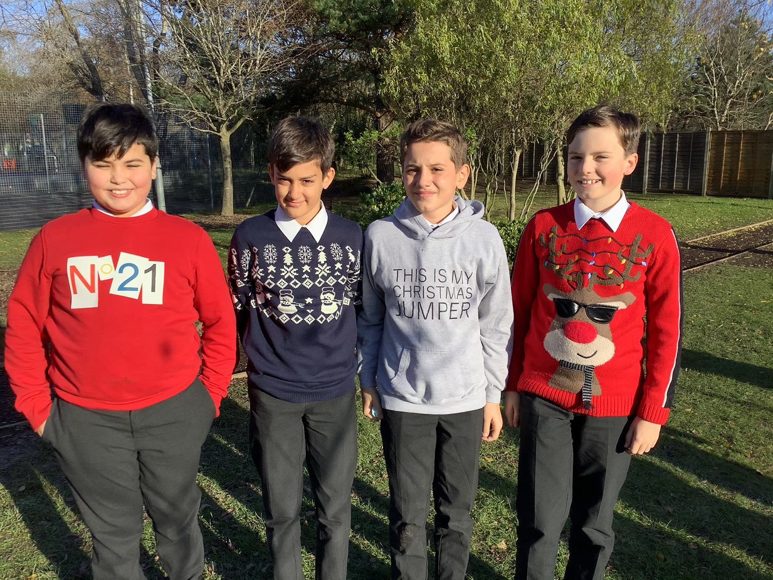 The charity explains on their website that the fun event gives children around the world the chance to grow up healthy and happy, and change the future for good. To put thing into perspective, £2 could pay for a bottle of hand sanitiser to help fight coronavirus in a Save the Children medical clinic, whilst £20 could pay for a back-to-school kit for a child in Indonesia.
Thank you to everyone who supported this wonderful cause.
#Respect