Learning to Work
WHO ARE LEARNING TO WORK?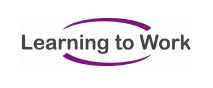 Learning to Work work in partnership with our school to provide careers information, advice and guidance for all students.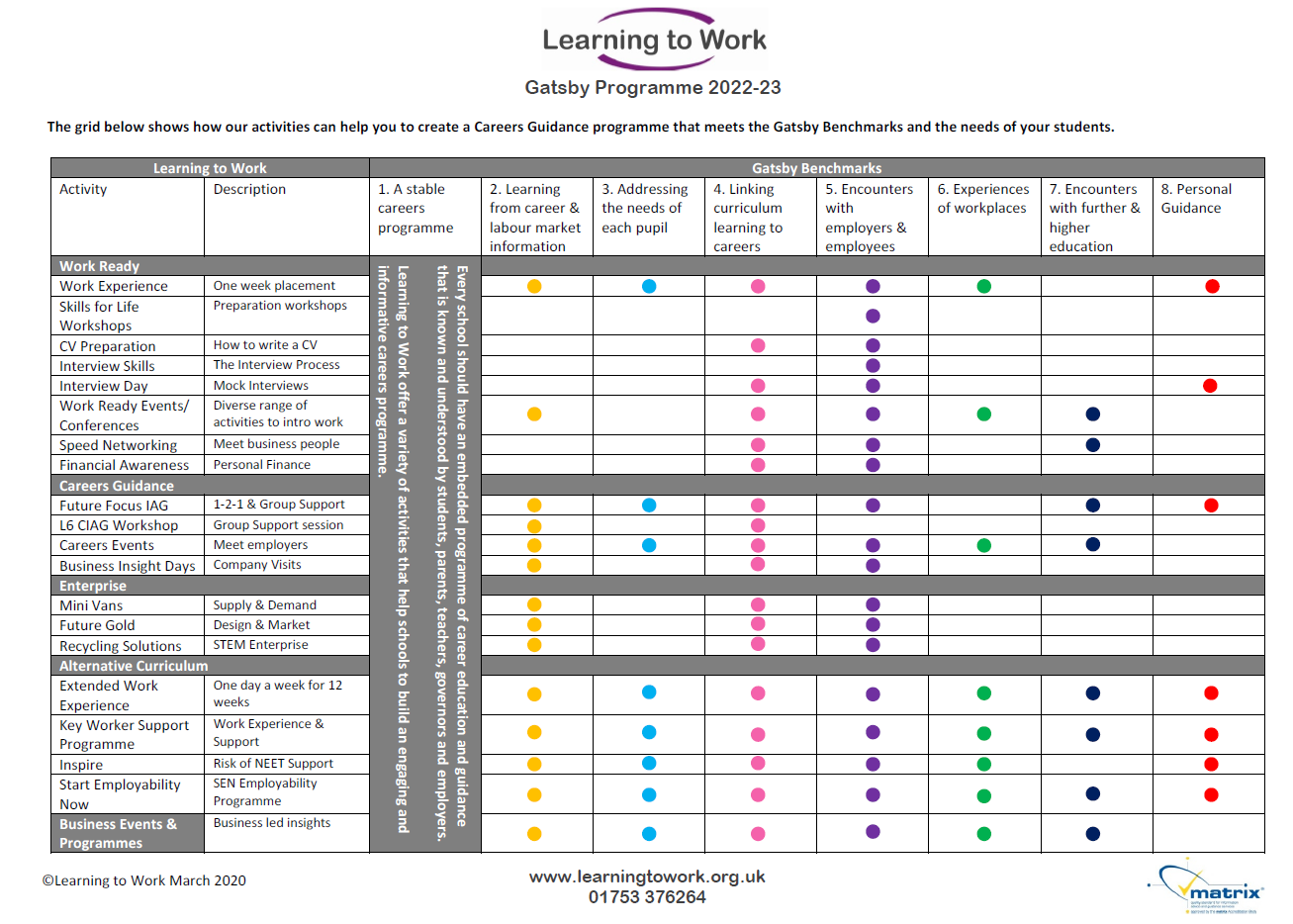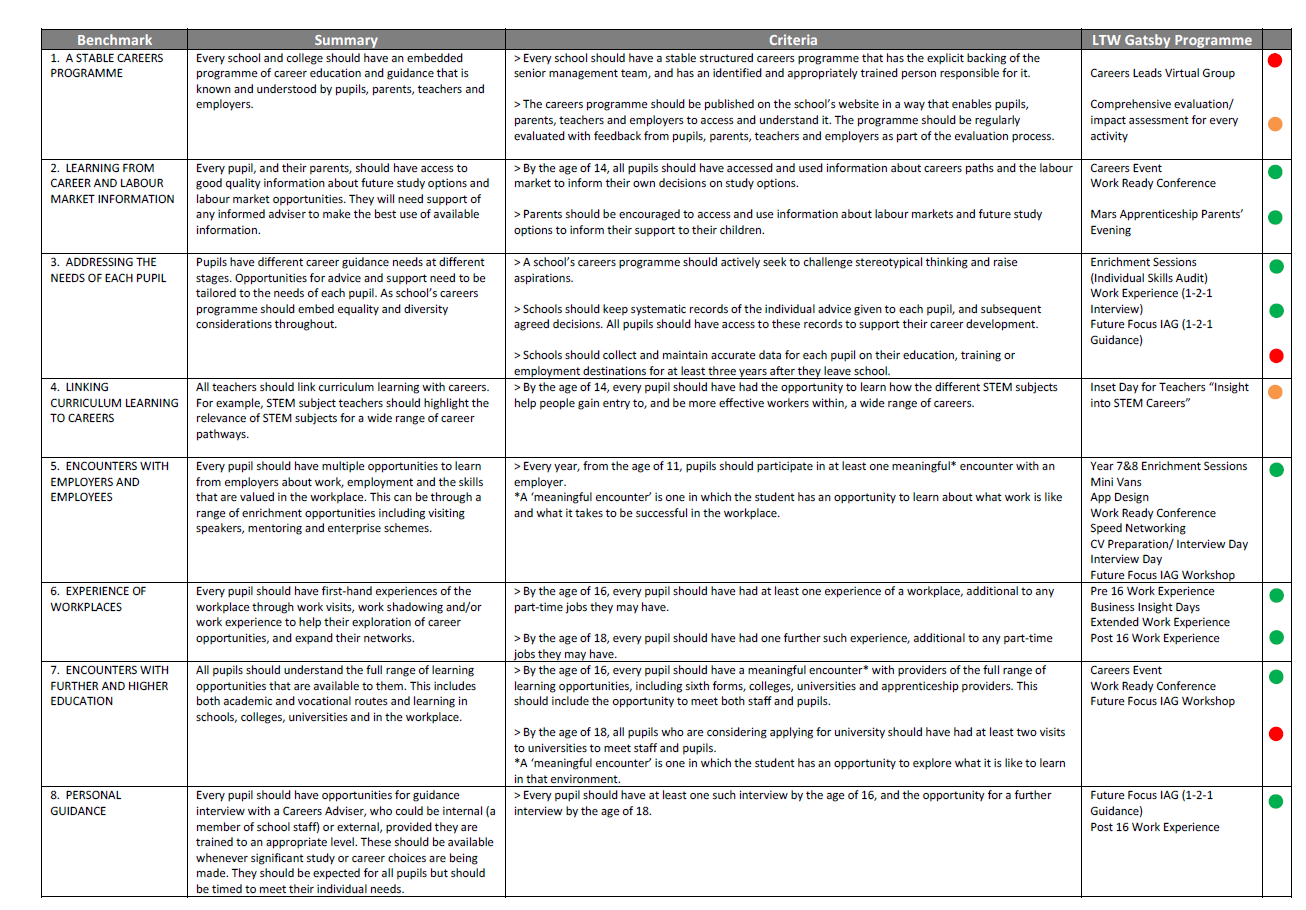 Click on the icon below to watch a film about the Importance of Careers Guidance and how it can help students to plan their next steps.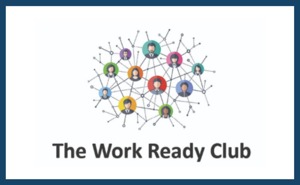 Key Learning Points:
Understand why Careers Guidance is so important.
Find out how to make the most of your Careers Guidance appointment.
Listen to our Careers experts as they answer the most frequently asked questions from students.
Click on the box below to watch a film which explores careers in gaming: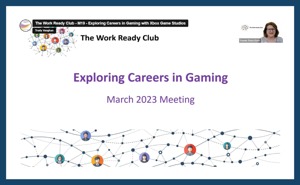 Key Learning Points:
Explore the breadth of the Gaming industry in the UK
Gain an insight into working in the Gaming world
Understand how to stand out from the crowd and impress potential employers
POST 16 COLLEGE OPEN DATES 2022-23
College Open Days for this academic year will be updated in due course – additional dates for some colleges may be added later. Check websites before attending in case details have changed.
USEFUL WEBSITES
Careers Research
eCLIPS - provides information on over 1400 different job roles, a Career Wizard tool, and useful information to help you make education and career choices
National Careers Service - website carries hundreds of job profiles
icould - features over 1,000 short videos of people talking about their jobs, plus career articles
Careers Gateway - gives links to specific careers websites relating to different job roles
UCAS allows you to explore different jobs and pathways
Personality and Aptitude Assessments
Buzz Test - short test that analyses your personality to see which job might suit you (suitable for years 7-9)
16 Personalities - test that analyses your personality type
Morrisby Online Assessment - assesses your aptitudes, motivations, preferences and interests, and matches these to qualifications and careers which may suit you (suitable for years 10-13)
Choosing GCSE Options
eCLIPS - go to the 'Education' section for information and advice on GCSEs and options after year 8/9
icould - guide to choosing GCSE options
BBC Bitesize - article on GCSE options
Post 16 Options
eCLIPS - go to the 'Education' section for information and advice on further education
UCAS - information and advice on post-16 education and training options
A Levels:
Future Finder - a tool to help you decide which A levels to do, based on a range of factors including your personality and current career ideas: http://futurefinder.yourlife.org.uk
Informed Choices - helps you understand which A level subjects open up different degree courses, particularly at Russell Group universities
The Uni Guide and SACU - generate course ideas by matching A level/level 3 subject choices with degree options
Apprenticeships:
National Apprenticeship Service - for information about apprenticeships in England, and to search for vacancies

Amazing Apprenticeships: overview of Apprenticeships, vacancy snapshot, Time to Apply
College:
GOV.UK - advice on further education courses and funding
The Student Room - guide to further education and advice before starting college
All About School Leavers - article on 'Should I go to College?'
T Levels:
GOV.UK - Government guide to T Levels
Amazing Apprenticeships - guide to T Levels
Work experience and volunteering:
Amazing Apprenticeships - advice on traineeships
National Careers Service - types of work experience
Get my first job - information and advice on work experience
Post 18 Options
Aspire Guide - information and advice for sixth formers
Prospects - information for students and graduates
Student Ladder - information and opportunities for sixth formers
Not Going To Uni - alternatives to university
eCLIPS - go to the 'Education' section for information and advice on post 18 choices
University:
UCAS - details on applying, a course search facility, information on entry requirements and links to HE institution sites. You can also get expert advice from UCAS advisers on: Twitter and Facebook
Target Careers - advice on applying for university
The Uni Guide - search and compare UK degree courses and universities
Higher and Degree Apprenticeships:
National Apprenticeship Service - for information about apprenticeships in England and to search for vacancies
Amazing Apprenticeships: overview of Apprenticeships, vacancy snapshot, Time to Apply
Gap Years:
Year Out Group – an association of leading year out programme providers. The Group promotes good practice. Their website has advice for those seeking structured, year out opportunities and gives links to members' websites
The Year in Industry – the website has information about the scheme for students, lists placement vacancies and allows you to apply online
BUNAC - work, internships and volunteering in Canada, the USA, Australia, New Zealand and Japan
gapwork.com, Real Gap Experience, gapforce - some of the websites providing useful information on planning your gap year and opportunities in the UK and overseas
Working and Volunteering:
Amazing Apprenticeships - advice on traineeships
National Careers Service - types of work experience
Get my first job - information and advice on work experience