15th Jul 2022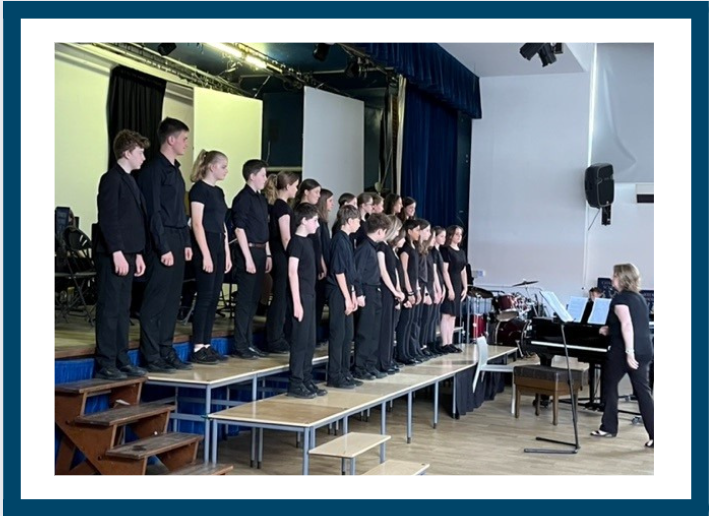 On Wednesday evening there was another fantastic event from the Music Department. The Summer Concert saw a wide variety of repertoire with everything from Billie Eilish to Bruch. There were performances from all of the current school ensembles including the Orchestra, Senior Vocal Group, Junior Vocal Group, Jazz Band and Function Band as well as an eclectic range of solo performances from our most talented students.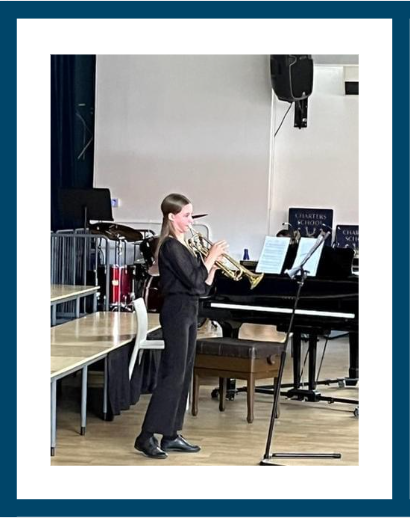 The students having been practicing since April to perfect their pieces; they have attended rehearsals once a week for the past nine weeks. Audience members were given an additional treat in the form of strawberries and cream provided by Cucina.
The students were complimented by many member of the audience on their conduct and musicality; it was a truly wonderful evening.