23rd Jun 2022

We are always keen to support our alumni, and have been approached by Rachel Boakes to promote her sister's 190 mile cycle ride to raise funds for The National Brain Appeal.
Rachel was diagnosed last year with an incurable brain tumour. Having seen that this area of medical research is so poorly funded, Rachel's sister Kate is planning a fundraising cycle-ride to Paris to raise funds for an immunotherapy trial to help brain tumour patients in the UK.
Rachel winning the Peyton Cup in 2009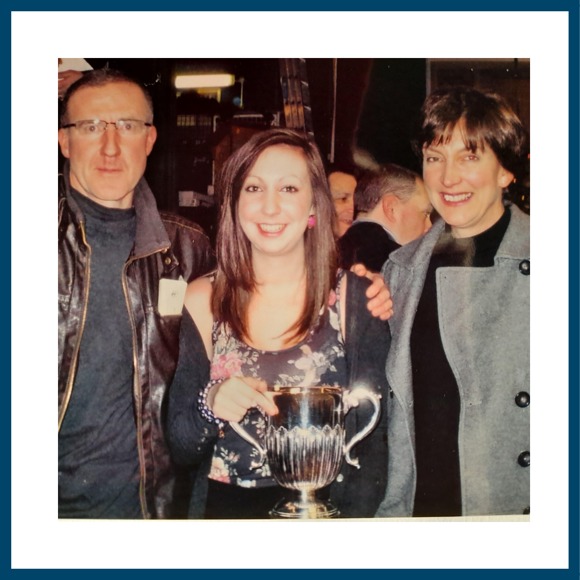 Rachel, who left Charters Sixth Form in 2009, and her sister Kate who left in 2006, were both Head Girl in their respective years and both gained places to study at Oxford university after leaving Charters Sixth Form.
Rachel and Kate with their mother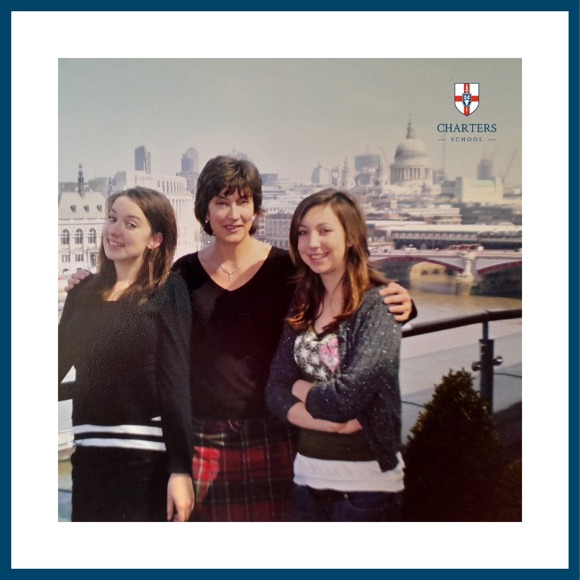 In 2021 Rachel was diagnosed with a grade two astrocytoma and underwent awake brain surgery at the end of last year, but there is no cure for her type of tumour.
Since the diagnosis, Rachel and Kate have become aware of the dramatic lack of funding for brain tumour research, despite the fact that brain tumours kill more children and adults under the age of 40 than any other cancer.
For this reason, Kate has decided to cycle to Paris, which is a trip of 190 miles, in aid of the National Brain Appeal. The family has agreed with the charity that any funds raised from this cycle will be ringfenced for clinical trials which will try and find a cure for brain tumour patients in the UK. The work of these trials is invaluable, and the Boakes family hope their fundraising will make a real difference to brain tumour patients.
Rachel and Kate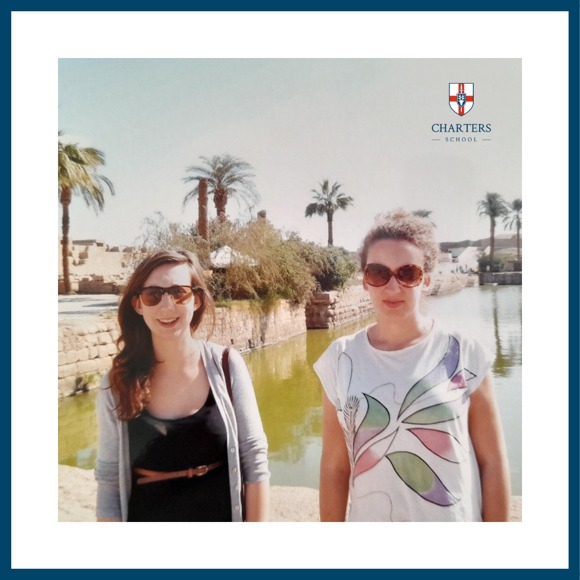 They would be incredibly grateful for any donation, no matter how big or small, via Kate's fundraising page which can found below:

Thank you.