16th Jun 2022
There was some excellent track and field performances last week at both the ESAA Track & Field South West Regional B Finals held in Winchester and the Berkshire County Championships.
Our Inter-Girls team had a good run and although they placed second overall, they will not progress to the National Final on this occasion. They should be extremely proud of their efforts anad the team spirit shown.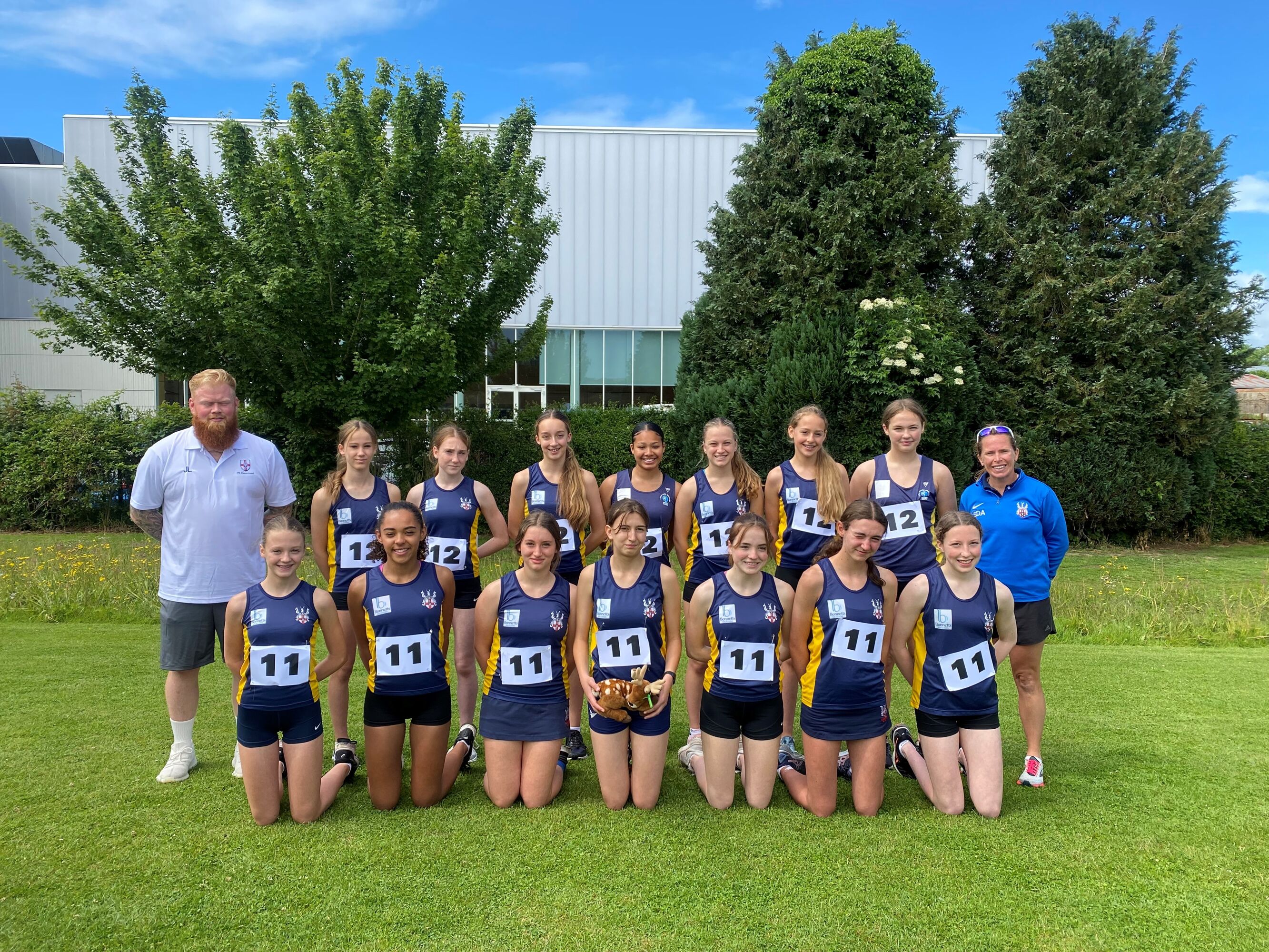 On Saturday, twelve of our athletes competed at the Berkshire County Championship where they represented the Royal Borough of Windsor & Maidenhead. There were some outstanding performances including three gold medals - Amber in Senior-Girls 400m, Marli in the Inter-Girls 80m hurdles and Josh in the Inter-Boys 1500m Steeplechase plus several personal bests set.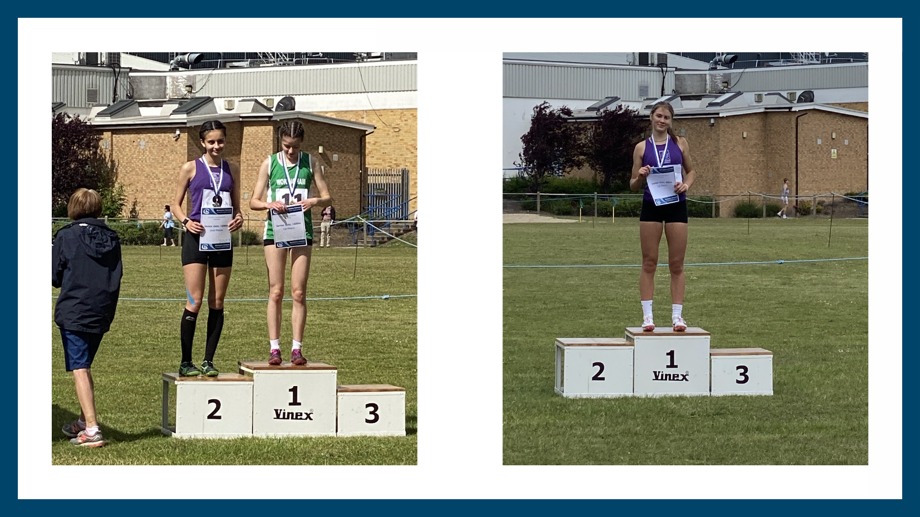 Charters was represented across a variety of events from javelin to triple jump, and all the track distances in between. The students had a great day and should be very proud of their achievements.