10th Jun 2022
Year 10 student Matilde represented England last week at an international golf head-to-head tournament in Spain. Despite the Spanish team romping away with a massive win, Matilde still had a fantastic experience being part of England squad. Matilde was the first player to bring a winning point to the England team, beating the strongest U16 European ranked player in her first match.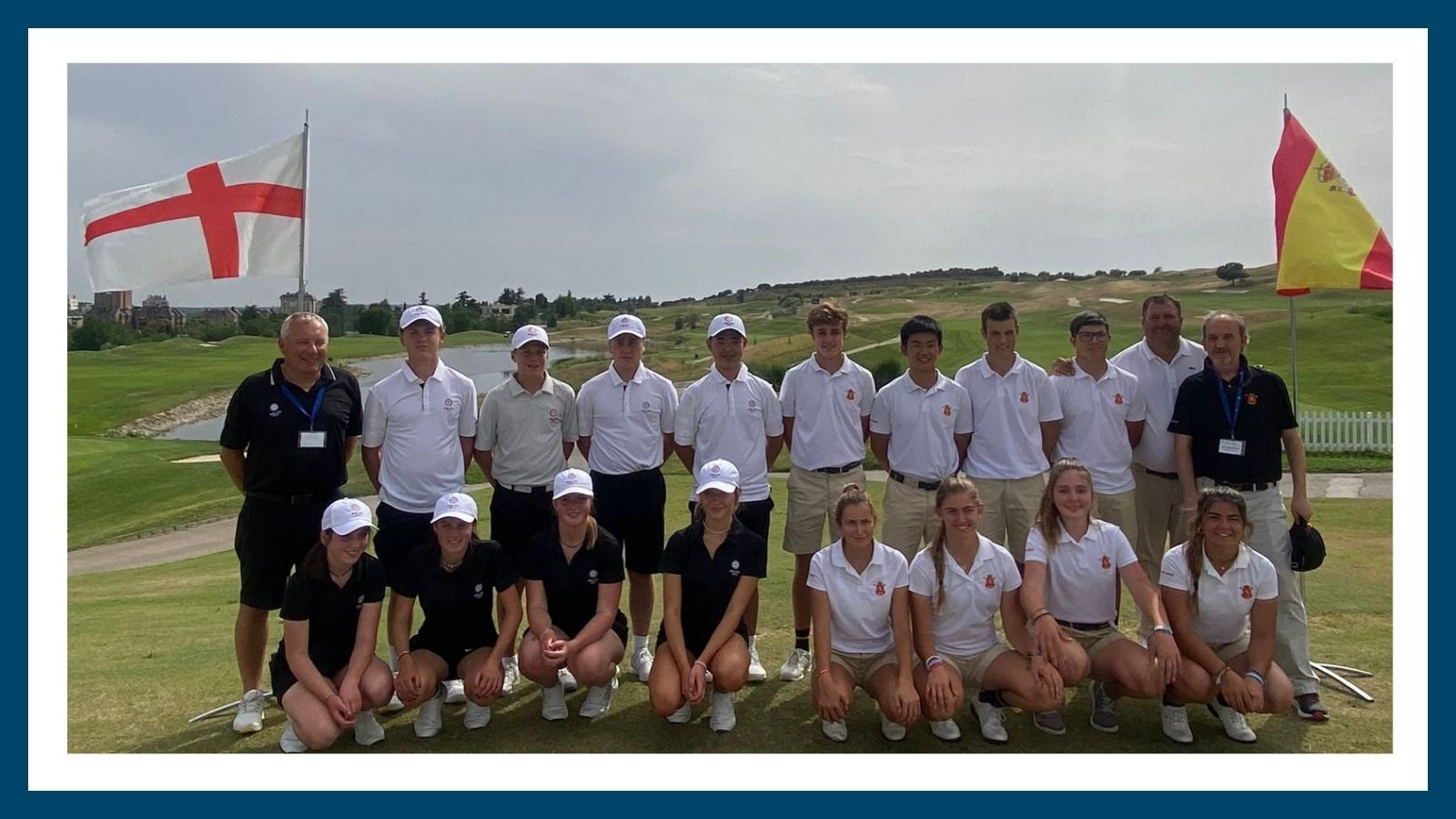 Playing with such strong players (her two opponents were playing +7 hcp and +4 hcp) didn't intimidate her at all and she returned home even more determined to improve her game.
On her return from Spain, Matilde played in the Critchley Salver at Sunningdale Golf Club achieving an incredible first round of 6 under par, followed by a more difficult second round, due to bad weather conditions and some tiredness, but resulting in a tied 5th position in a field of 36 players.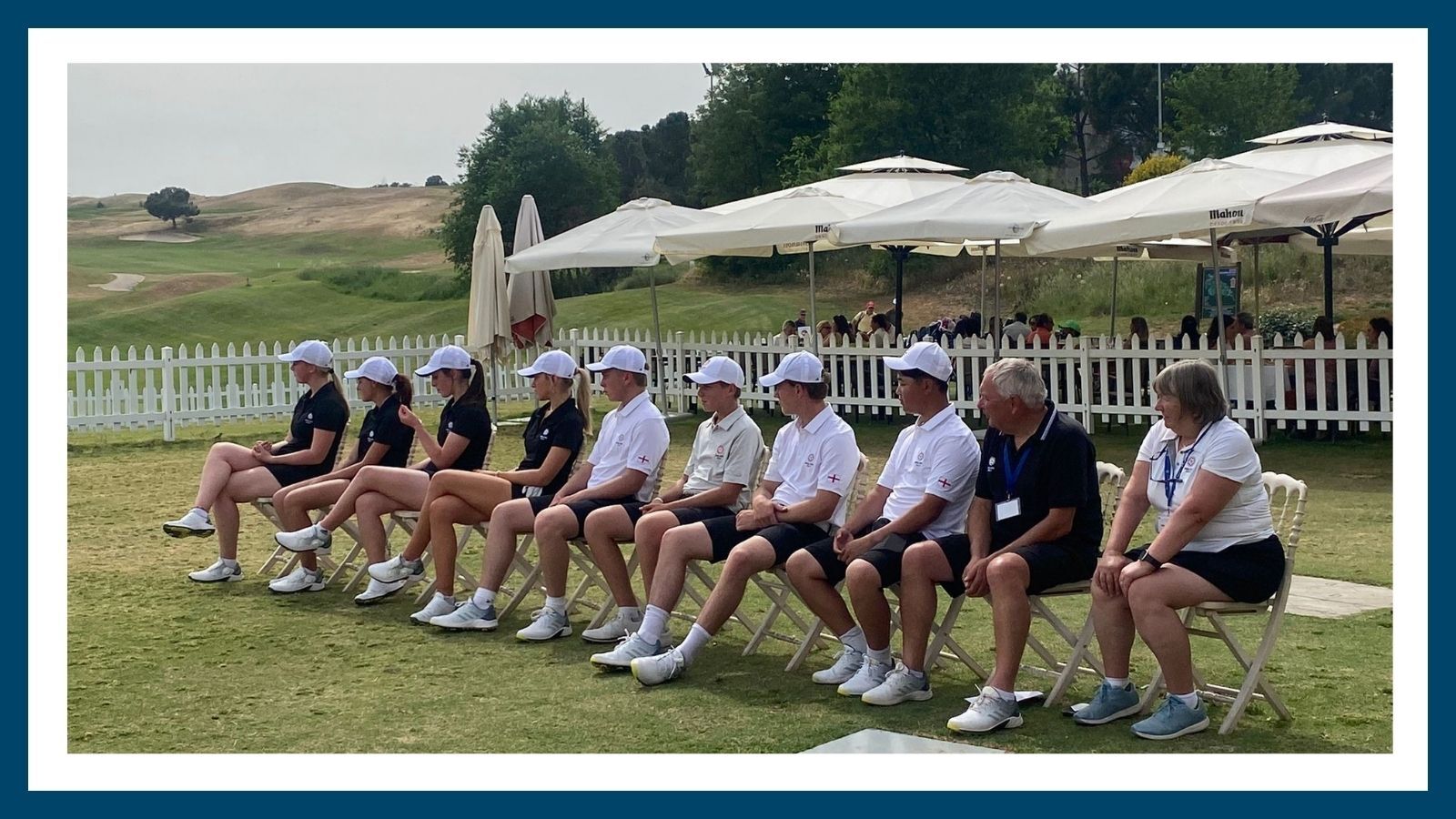 The next two months will see Matilde very busy in National Championships and we wish her every success.