6th May 2022
We are incredibly proud of the Year 12 students who have taken part in the Young Enterprise Programme this year as part of their Wednesday Enrichment lesson.
The students have created a company, Tote-lly U, which sources ethically made tote bags, that are both environmentally friendly and long lasting, and have been busy marketing their products at various trade fairs and markets during the weekends, alongside building their social media accounts and online sales platform.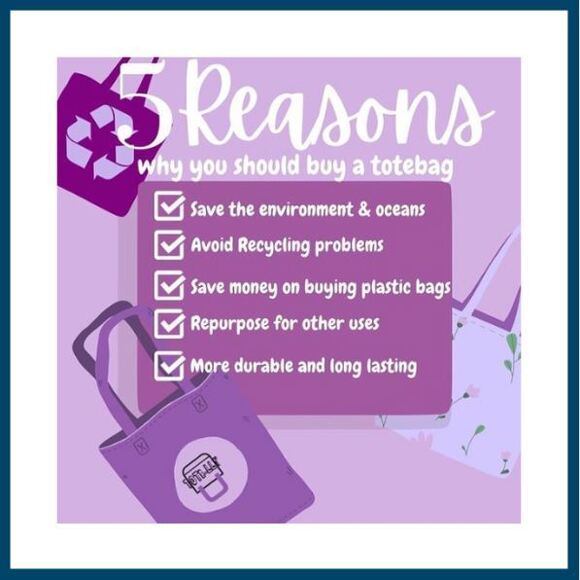 This week the team attended the Slough, Windsor and Maidenhead Showcase Final and received the Teamwork award. This award recognises the hard word and dedication shown by the students, who have all been allocated roles within the company structure to ensure their profits are as high as possible.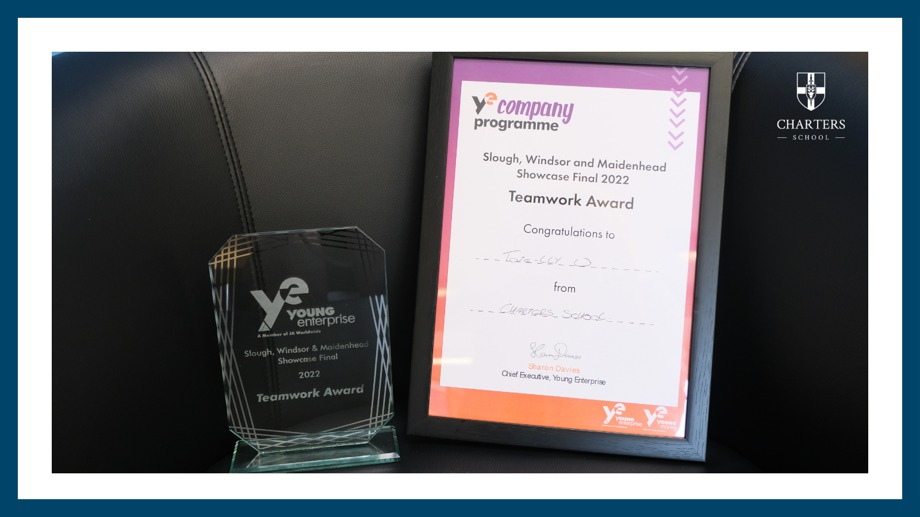 The Tote-lly U online shop can be accessed below and is well worth a look, with tote bags priced from £7
The students have been supported by Miss Mittal, the Head of Business and Economics and Ms Brar, Head of Vocational Education.
There is a short film below which explains more about the Young Enterprise competition.