3rd Mar 2022
We have been celebrating authors and reading throughout this week to fulfil the World Book Day mission: to promote reading for pleasure and offer every young person the opportunity to have a book of their own.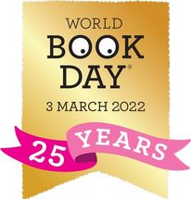 Assemblies have been put together by the School's Librarian, Mrs Olding, to explore the history of World Book Day, which was originally started by UNESCO in 1997 to pay tribute to books and authors and encourage everyone to read. The inaugural date was on 23 April which is the birth and/or death day of many prominent authors around the world including our very own William Shakespeare, who was born on 23 April 1564 and died on his 52nd birthday. Below are some other authors who were also born on this day...

In the UK the date was moved as it often fell in the Easter holidays which didn't allow schools to distribute the World Book Day Book Tokens, that students can exchange for a free book – these tokens being integral to the fulfilment of the charity's mission.
To celebrate World Book Day students at Charters were encouraged to enter the 'Design a Book Token' competition, get book recommendations from teachers in all their lessons and participate in book quizzes for House points, which will be awarded over the coming week.
Why not have a go at the Picture Book Quiz by clicking on the icon below. The quiz is hosted in The Library and students need to guess the book title and author from the publication year and pictures provided.
(This is open to students until the end of the week, so in the spirit of fairness please do not share your answers with the students.)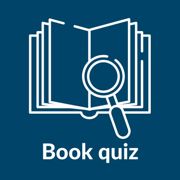 Here's an example to get you started! The year of the book was 1932...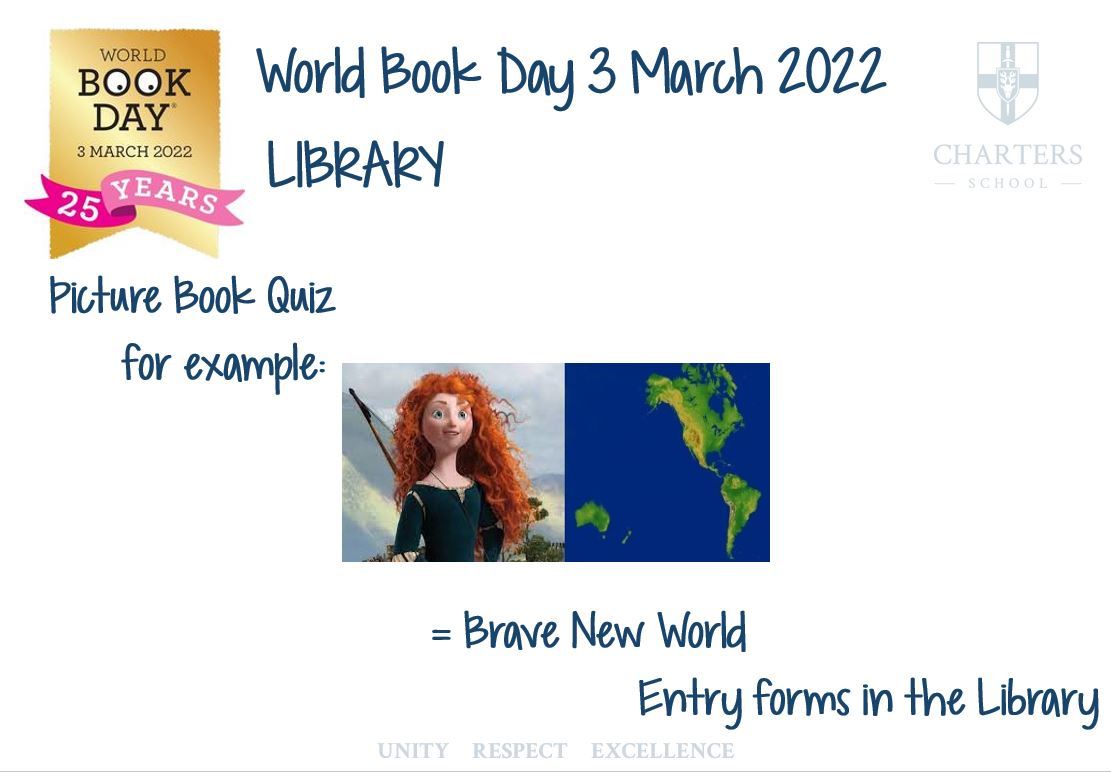 ​
​