11th Feb 2022
On Tuesday 8 February, students from years 7, 8, 9, 10 and 11 took part in this term's Year Group Council meetings. Each tutor group was represented by two students and they discussed a rage of topics that affect the lives of students within the school.
From the meetings this week, two students from each year group will be selected to present their views to the School Council, which is led by the Senior Student Leadership Team, consisting of our Head Boy and Girl supported by Welfare, Curriculum and Community teams. This group of students is responsible for representing the student body, and works closely across all year groups before presenting the views of the entire school to the Senior Leadership Team and our Trustees.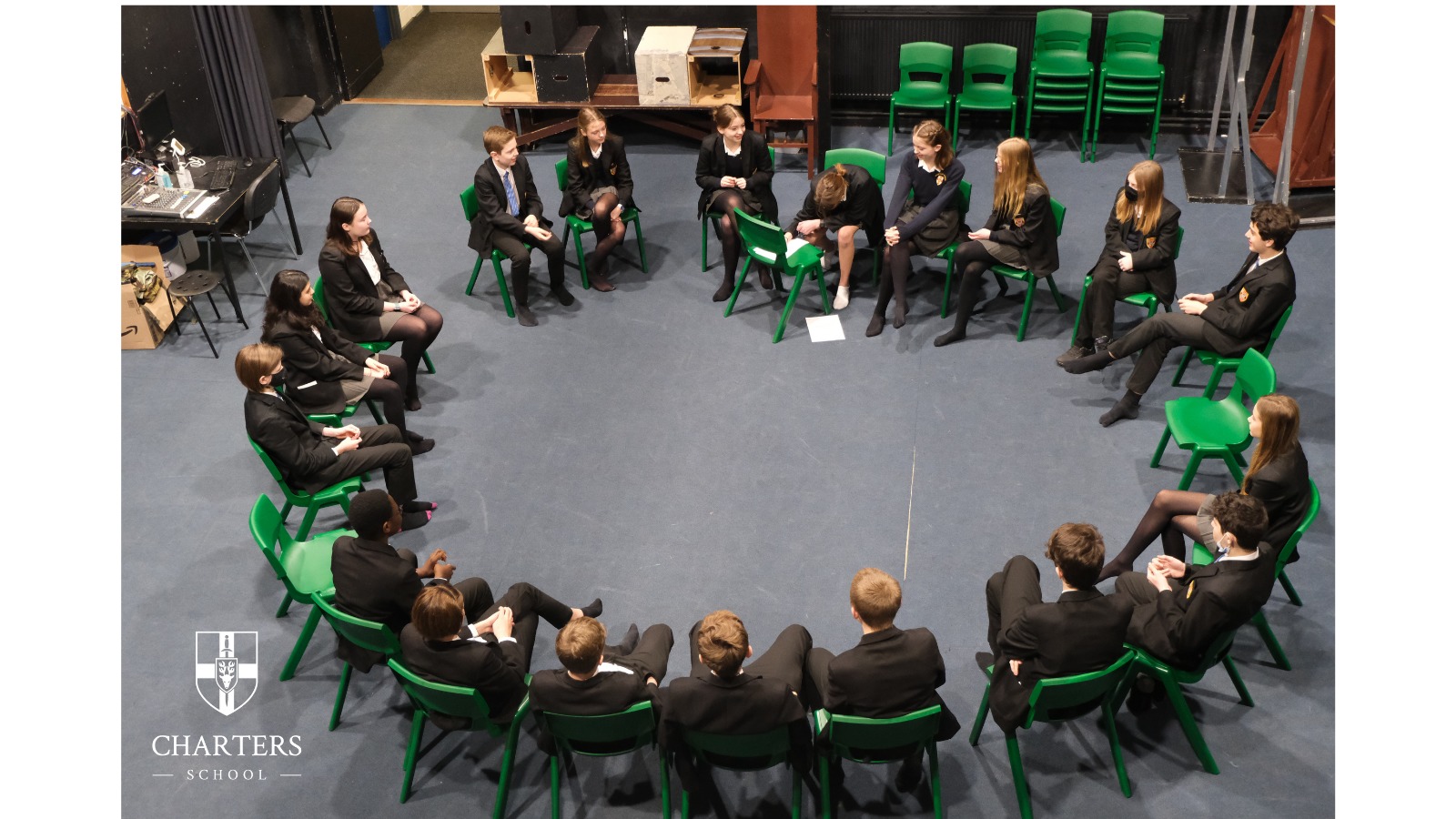 Deputy Headteacher, Mrs Henly, who oversees Personal Development within Charters School said, "The Student Voice provides our students with an opportunity to share their thoughts and ideas on new initiatives, areas for school development and issues which affect them daily, providing feedback and information on school life from the perspective of the students. Their feedback and views enable the school to continually improve."