3rd Feb 2022
Our students recently participated in the House Music Competition. We were fortunate to have Liz Croft, Director of Musicscool, our new instrumental lesson provider, as our adjudicator. Liz was blown away by the standard of the performances and had an almost impossible task selecting the winners.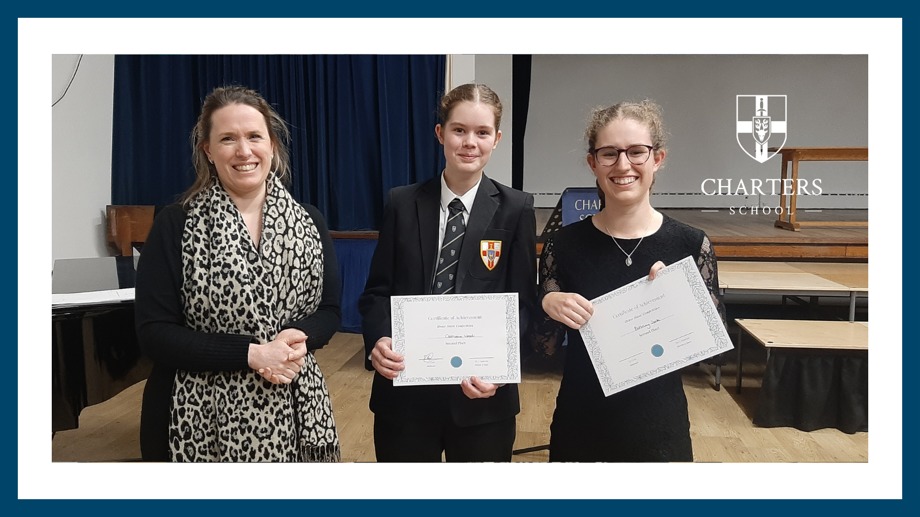 We must thank all those who were involved in the competition for your hard-work was obvious.
All performers have earned points for their Houses.
Particular congratulations to:
Junior Category: Sam (1st), Darcy (2nd) and Evie (3rd)
Senior Piano Category: Daniel (1st), Bethany & Catriona (2nd)
Senior Instrumental Category: Marko (1st), Filip (2nd).