2nd Feb 2022
Each Wednesday during our Enrichment afternoon, a group of Sixth Form students take part in an Outreach programme with Signature at Ascot Grange Care Home to help alleviate the loneliness brought about by the Covid-19 pandemic. These interactions provide residents with the opportunity to connect with our students on a weekly basis and build new relationships.
The meetings are virtual, but both students and residents are hopeful that they will soon be able enjoy these get-togethers in person.
Diana, a resident of the care home, said: "We are hoping to meet Charters' students in person to chat about their school day, events that are going on, and to share with them what is happening at Ascot Grange. We have had a lovely chat previously with them on screen - it was great fun whilst we all enjoyed our afternoon cup of tea and cake!"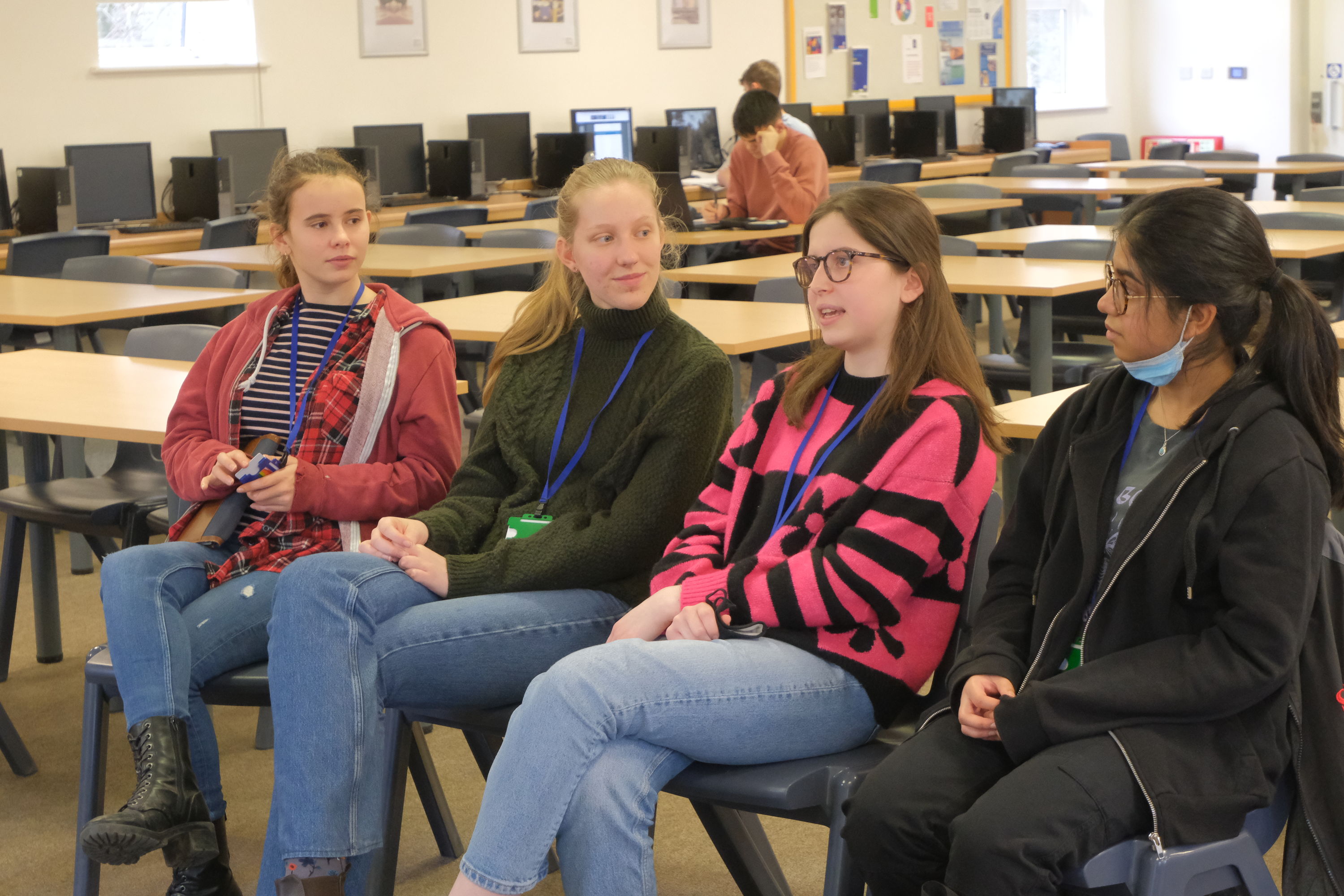 Laura Davies, Activities Supervisor at Ascot Grange, agreed 'it is so lovely for our residents to talk with Charters' students and embrace this programme. Most of them are parents themselves and having that dialogue triggers happy memories for them in their family unit or indeed as children.
We talked about school uniforms, for example. Each resident discussed what they wore as children and all of the different colours that they wore. Residents and students laughed together and at each other - it was great fun for all involved and we are all now looking forward to being united in person."
We have a longstanding relationship with Ascot Grange and the Outreach programme is one of many wonderful collaborations that have taken place throughout the years.