24th Jan 2022
Two Sixth Form students with a keen interest in languages, have taken the decision to start an extracurricular club to inspire the younger students in our school.
Lorcan and Ava, who are both keen linguists, will run the Esperanza club each Monday at second break.
When asked what inspired them to start the club, Ava said, "I started going to Esperanza a couple of years ago when it was previously run by two former Sixth Formers, and saw the amazing impact that the extra support – not just in learning the language itself but also in building confidence in activities such as speaking in the language – had on myself and the other students. I wanted to continue to provide an opportunity for students who are passionate about languages or just want some extra support in their language learning."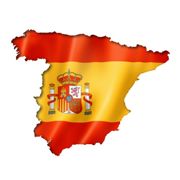 Esperanza aims to support students in the way that is best suited to them, but the main goal with most students is to help build their confidence in learning a language.
Ava said that this is something that she has struggled with in the past, particularly in speaking, so she is keen to help students who find this area of languages difficult.
Being passionate about languages, both Ava and Lorcan are also interested in learning about the cultures that surround them; in Esperanza, they will examine the cultures around holidays such as Halloween and Valentine's Day, and talk about how they are celebrated in French and Spanish speaking countries.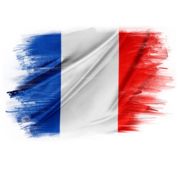 Lorcan and Ava are studying both French and Spanish at A Level and plan to continue their language studies at university.
We feel that this club embodies our school motto of Unity Respect Excellence perfectly.