25th Jan 2022
Two Charters students have been selected for the Great Britain U21 International Dressage Squad. We would like to congratulate Teghan, a student in Year 13, and Demi, a student in Year 9 on their wonderful achievement.
The selection process required the two girls to compete in premier leagues and consistently gaining high scores to be considered for selection. The selectors then choose the combinations that they believe have the potential to compete in the Europeans Championships in the summer.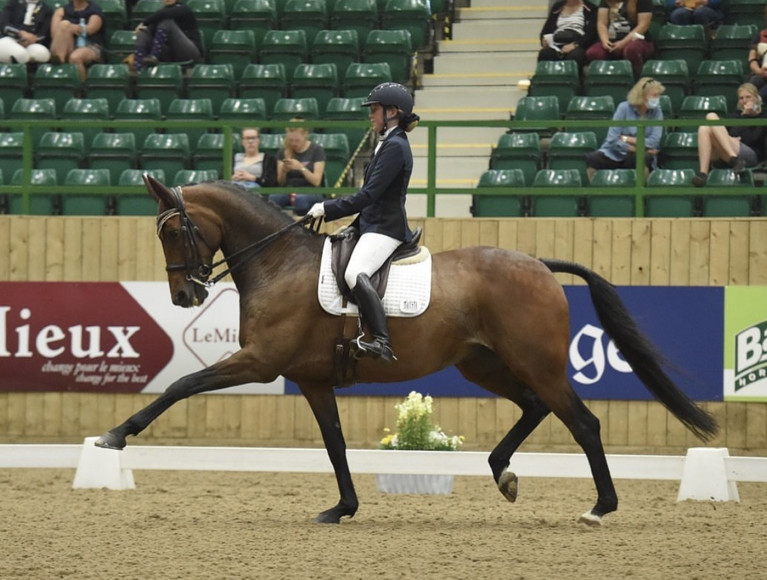 Now that they are on the squad, the two are required to attend meetings and training days to help develop their performance which will help prepare them for Europeans.They must also continue competing and achieving qualifying scores to keep their place on the squad.
This sport requires a lot of commitment and is very time consuming because not only do the horses need exercising and training, but they also need looking after every day.
We wish them every success.