16th Dec 2021
Thank you to everyone who has supported our fundraising campaigns this term. We are truly humbled by the support we have received from parents, carers and our wider school community.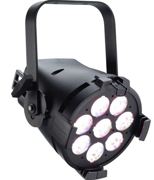 Our Virtual Christmas Draw raised £3060 to help replace our stage lights with new LED ColourSource Par lights. This addition to the creative arts departments will really enhance the experience for our students and also help reduce our carbon footprint, as the lights are extremely energy efficient.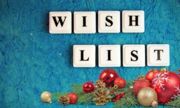 The annual Wish List campaign has so far raised £3491, which is truly amazing! Wishes have been granted across the school, from tennis balls for the PE department to the entire wish list for the STEM Club!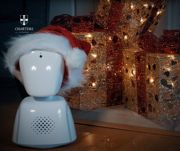 Finally, we asked you to 'Give the Gift of Friendship' this Christmas so that we could buy an AV1 Robot to help students with chronic health conditions take an active part of school life. We were simply astounded by the response and are less than £1,000 away from being able to buy three! Thanks must go to the Year 9 students who worked so hard to create the wonderfully moving video which accompanied this campaign and to all the businesses and individuals who felt moved to donate.
We will leave the Wish Lists and AV1 Robot campaigns open until we return to school in the new year and will update you on the final totals in January.
We wish you are all very merry Christmas and a safe and happy new year.