6th Jul 2022
Each year our Year 12 Biology students undertake a Field Trip as part of their A Level Science course. The students stay in Slapton Ley, Devon, which is a wonderful location for their research.
Below is an overview of the trip to inspire those who may be thinking about taking their Science studies further when they join our Sixth Form.
Monday: The Biology A-Level field course started on the Monday with a trip to Paignton Zoological Park for the Year 12 students. They received a number of walk and talk sessions from the zoo staff.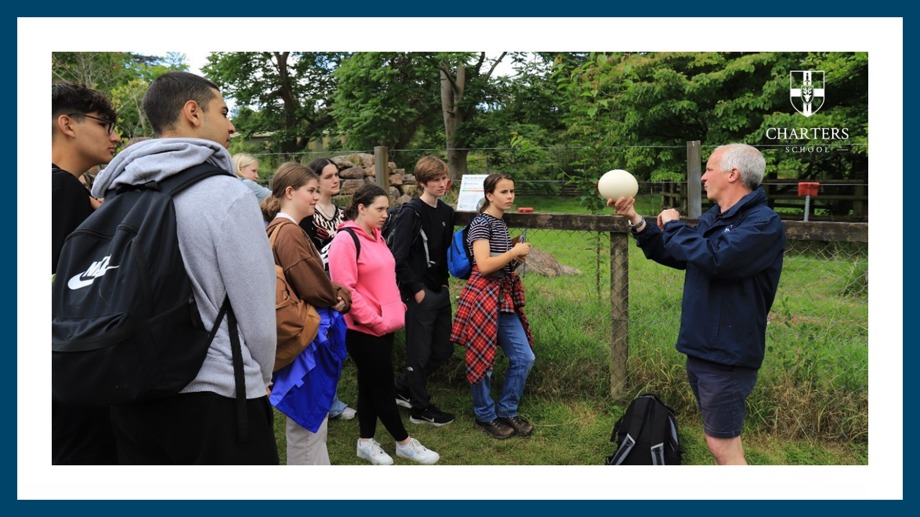 Tuesday: Our A-level Biologists are preparing for a day on the beach.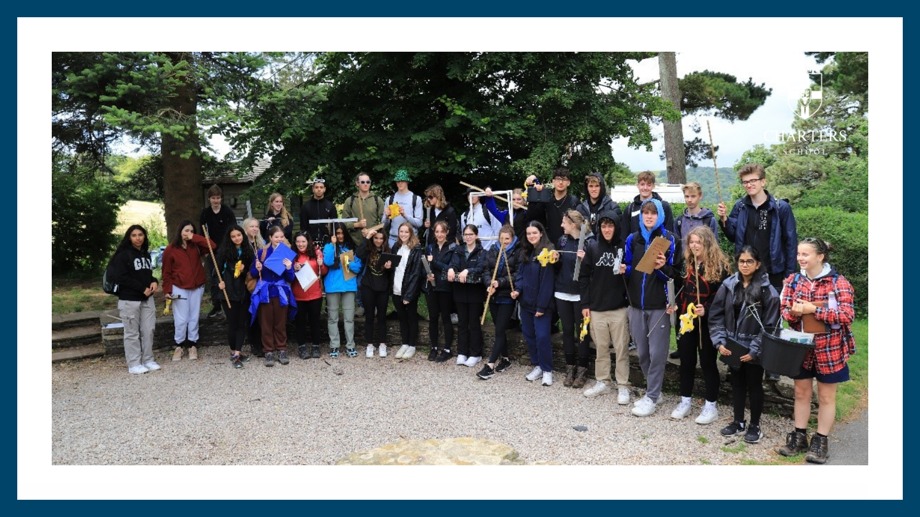 They were setting up line-transects and using various measuring equipment to study the effect of different environmental factors on the survival of species on the shingle ridge of Slapton Ley, Devon.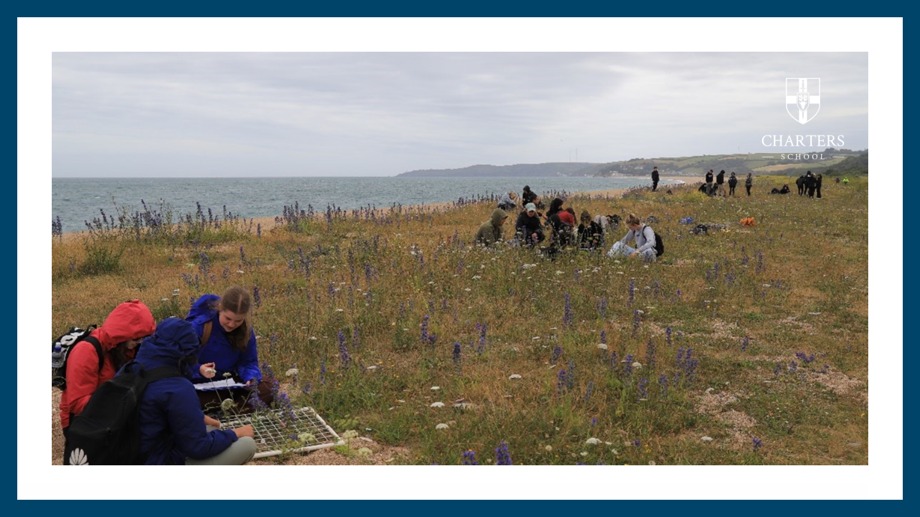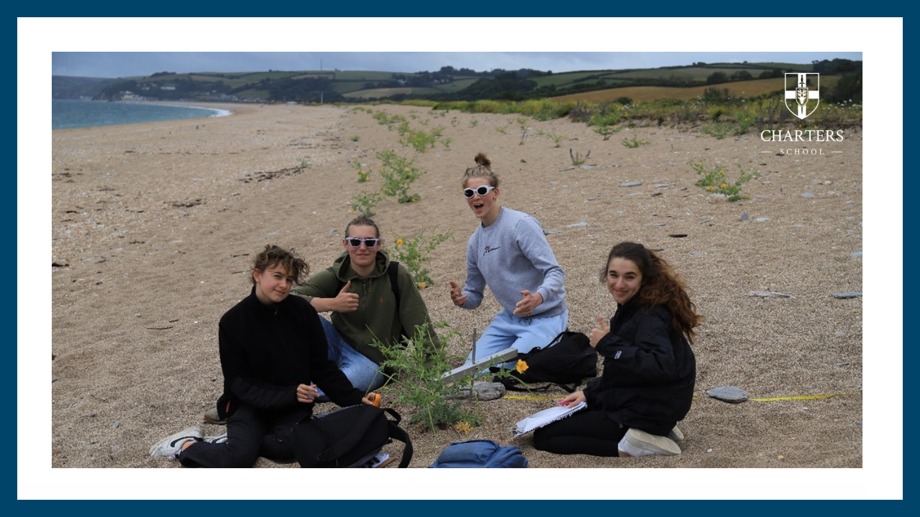 Wednesday: the Year 12 Biology field course was at the rocky shore at East Prawle (Devon) today.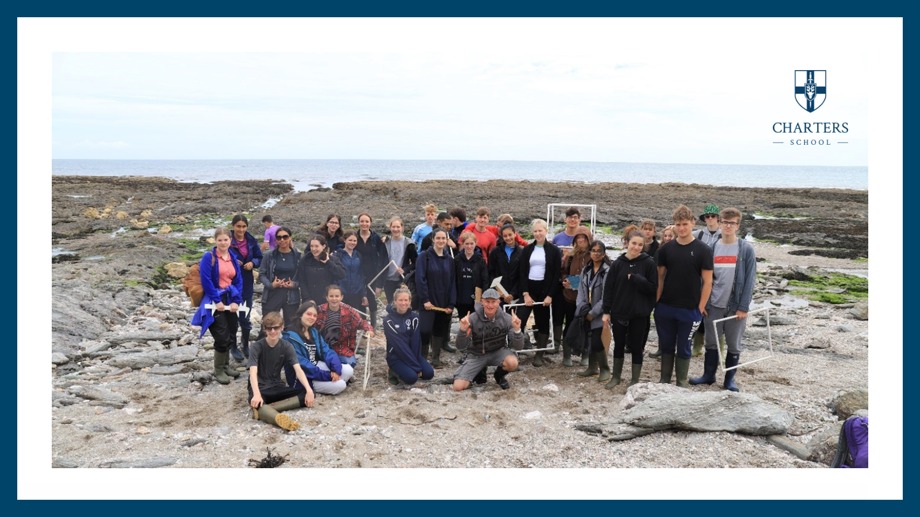 They were studying changes to the biodiversity in these extreme environments along different zones along the shore, before having a well earned ice cream!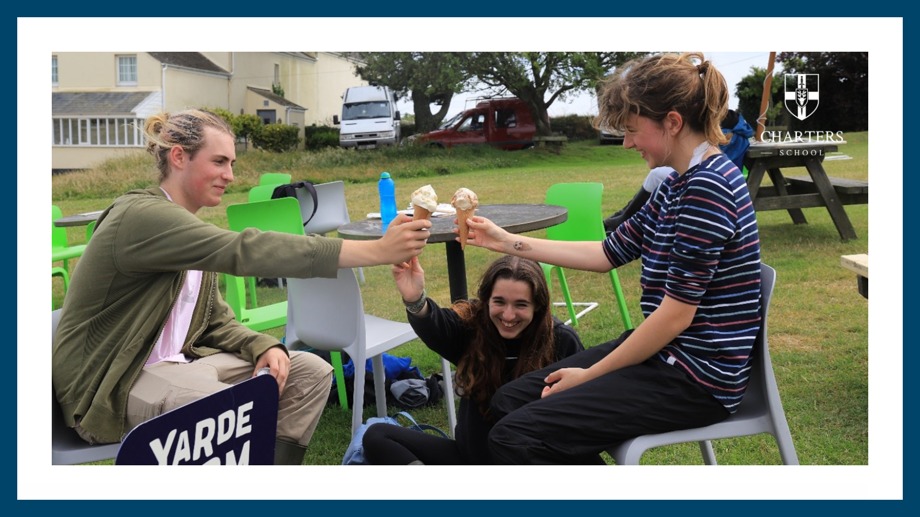 Thursday: The Year 12 Biologists were surveying the biodiversity in different parts of a stream at the Slapton Ley Field Centre. Stopping at first to admire the view of this Area of Outstanding Natural Beauty!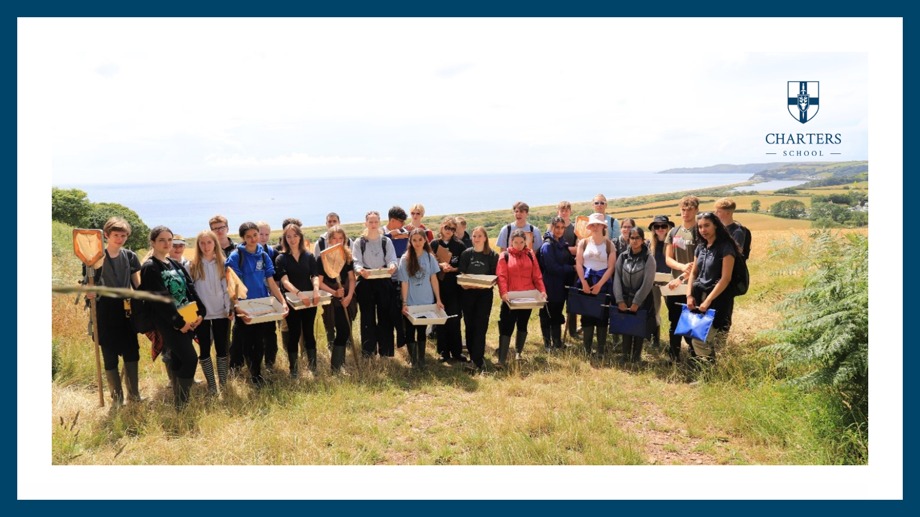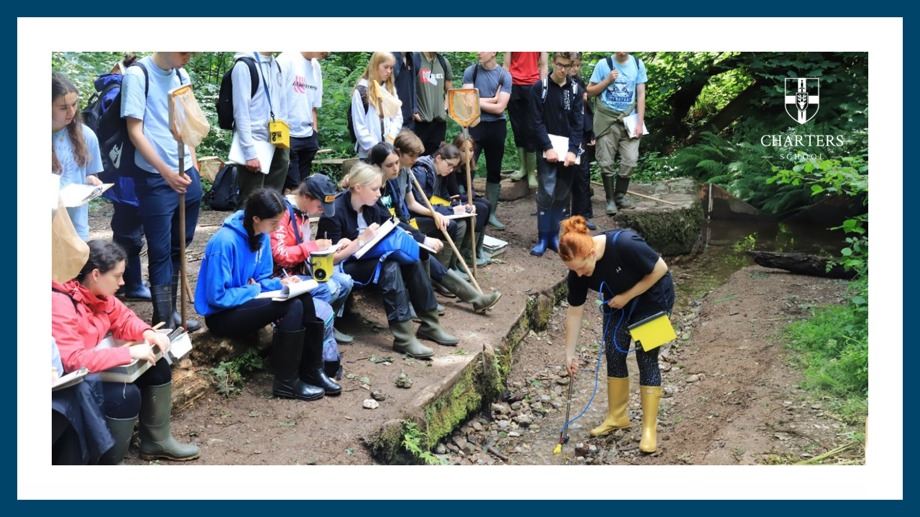 Students also took the opportunity to look at the different types of moth they had caught from the night before in their moth traps!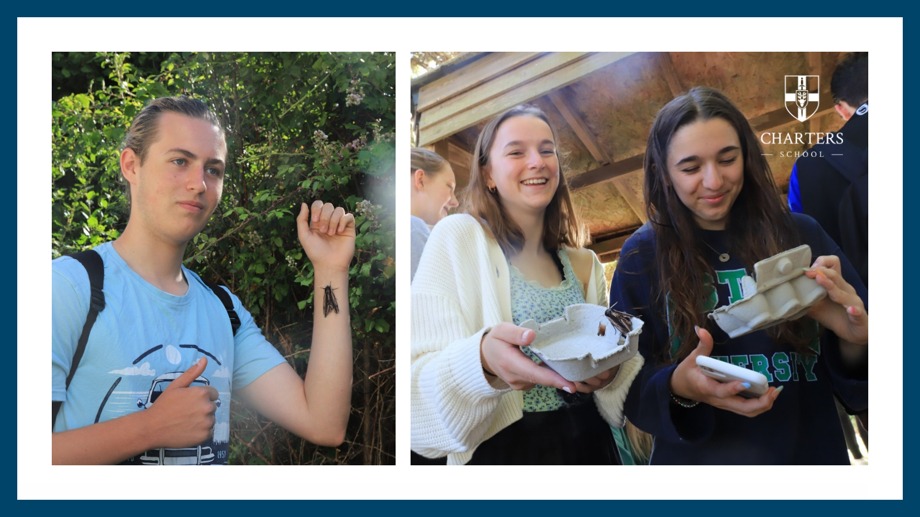 It was a wonderful trip which staff and students alike fully enjoyed.
Our thanks to the students for representing Charters School so beautifully and our staff for taking a week away from their families to accompany the trip.