19th May 2022
The U16 Handball league results are in and Charters School has won both the girls and boys league in their first season of playing the sport.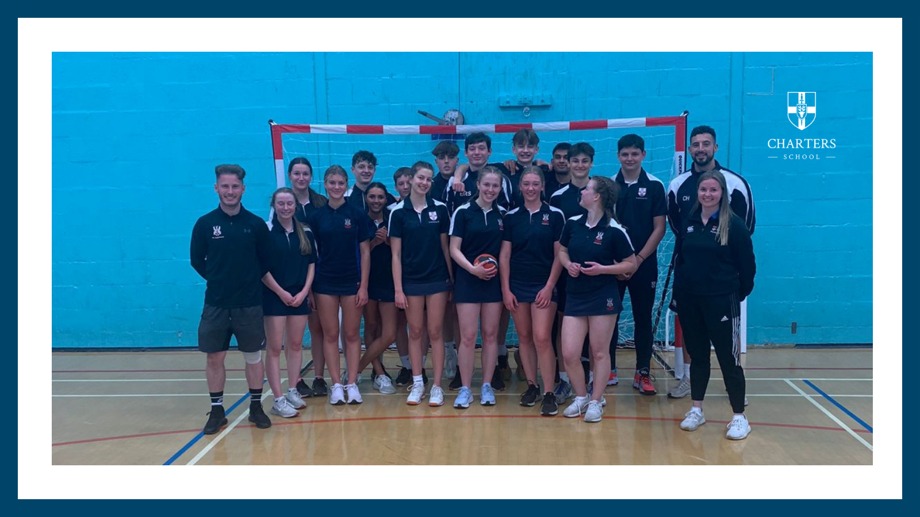 For those of you who are unfamiliar with the rules, handball is a team sport in which two teams of seven players, (six outfield players and a goalkeeper) pass a ball with their hands, with the aim of throwing it into the opposing team's goal. A goal is scored when the whole of the ball passes between the goalposts and travels fully over the goal line.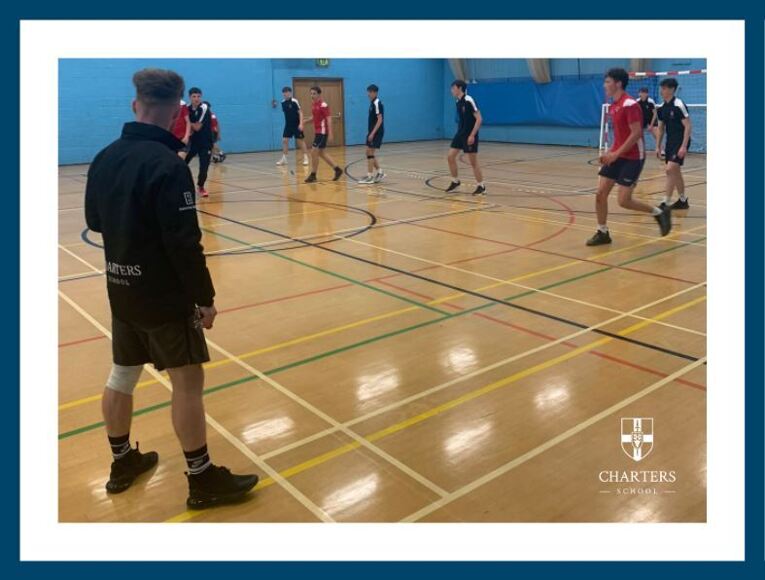 The teams have been coached by Mr Marris and Mr Harvey.