5th May 2022
The golf competition season officially started on 1 April and Year 10 student Matilde is once again excelling in her chosen sport.
Matilde's first event of the year was the 'Surrey Ladies County Championship' at Walton Heath Golf Club, where she made the cut into the match-play section of the competition, before exiting at the quarter finals.
The second competition was the prestigious 'Roehampton Gold Cup', where she scored two strong rounds, 74 (+2) and 72 (Level), finishing in 5th place as the highest ranked amateur!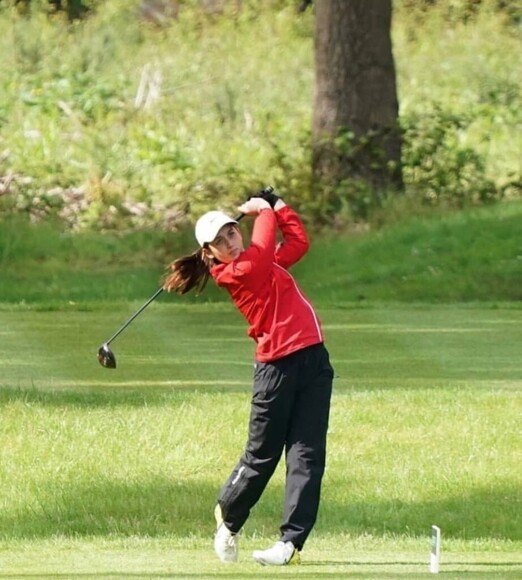 The third event was the "Midlands U16 Boys and Girls Stroke Play Championship" at Hawkstone Park Golf Club where Matilde, after 36 holes with two solid Level scores, made the cut to progress to the final phase of the competition. Here she battled with the other two leading girls and finished runner up with a nice +2.
The fourth competition was the very important "R&A Girls U16 Championship" which was played at Enville Golf Club. The best 90 players from more than 16 countries compete in this competition which was played in strong wind. After a poor first day, Matilde remained very calm and focused during the next two days of the competition, moving from the 49th position on the first day to finish in 25th overall.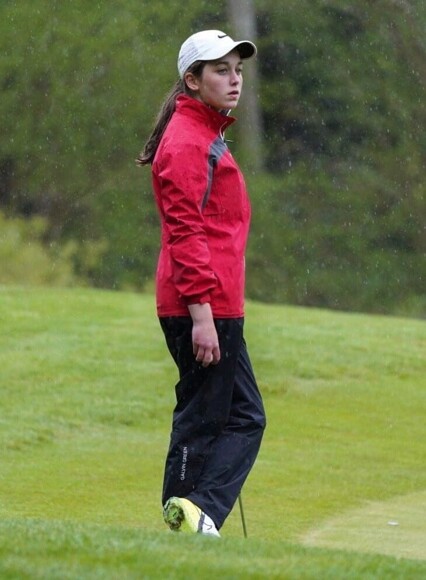 We are looking forward to hearing about Matilde's progress throughout the remainder of the season.
Unity Respect Excellence