6th Apr 2022
A group of our students, who train at Bracknell Gymnastics Club, travelled to the English Institute of Sport in Sheffield last weekend to participate in the British Teamgym Championships. Teamgym is a team competition in gymnastics, which includes routines being performed on three pieces of apparatus: floor, trampette and tumbling track, and "micro" events, which include tumble and trampette runs.
The Bracknell teams enjoyed huge successes over the weekend across all age categories. Sophie, Maia and Lulu's team achieved a very respectable 6th place amongst strong competition. Jess's team became British Champions, winning gold in this category and achieving the highest score on all 3 pieces of apparatus. Jess also won a silver medal in the Youth Women's Micro event. Lucy and Emily competed in the Junior Women's category, achieving silver medals in a very tough competition. Tamara, Poppy and Olivia competed in the Senior Women's Micro event, achieving silver medals in this category.
These are fantastic results for everyone involved! They all worked so hard to achieve these incredible results and demonstrated not only some spectacular skills and polished routines, but excellent team spirit all round!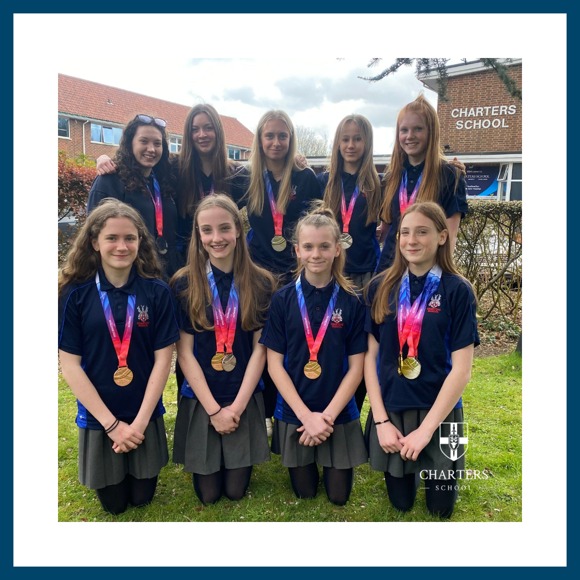 Results:
Sophie Y7, Maia Y9, Lulu Y9
6th place - Women's Youth
Jess Y9
Gold - Women's Youth
Silver - Women's Youth Micro
Lucy Y9, Emily Y9
Silver - Women's Junior
Tamara Y12, Poppy Y12, Olivia Y12
Silver - Women's Senior Micro