31st Mar 2022
Every year at Charters, students are selected to become prefects. This year was different! Students were asked to submit applications for one of three new prefect roles and out of all the applications, seventy-four students were selected. The roles vary in their description but to help establish their identity, the new prefects will be wearing a specific coloured badge to represent what role they will be doing. They are - Peer Mentor (Yellow badge); School Ambassador (Green badge); and Student Ambassador (Blue badge).
What does each role encompass?
Peer Mentor (Yellow Badge) – these prefects will work closely with younger students that have emotional difficulties and stresses. They will act as a young mentor for those that require it. The prefects have been receiving training to help support the students they will be working with and have worked closely with some of our Heads of Year and Safeguarding team to prepare them for this important role who will also be there to support them, as well as the Head of Year 10.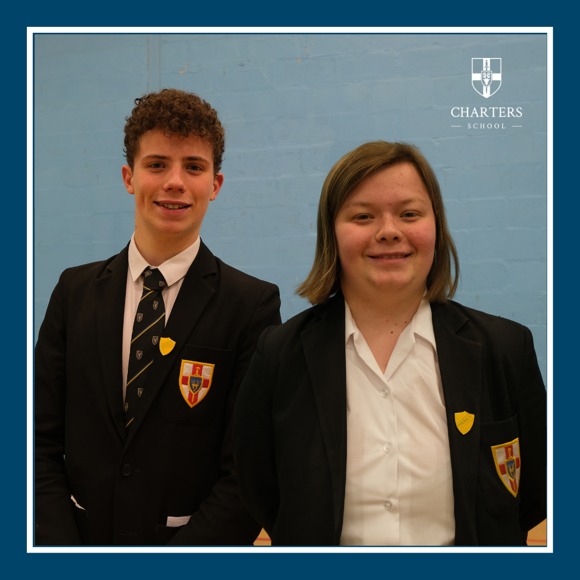 School Ambassador (Green Badge) – these prefects are the face of Charters School. They will be the students that show potential new students (and parents/carers) around the school whilst also answering questions about school life and their own thoughts about Charters School. Mr Fletcher himself has spoken to them and has detailed what is expected during a typical tour of the school. They are also the students that will be the 'face' of Parents Evening for meet and greet and helping parents/carers navigate their way around school. They are supported by Mrs Reid-Smith and Miss Coates (both PA to Mr Fletcher) and the Head of Year 10.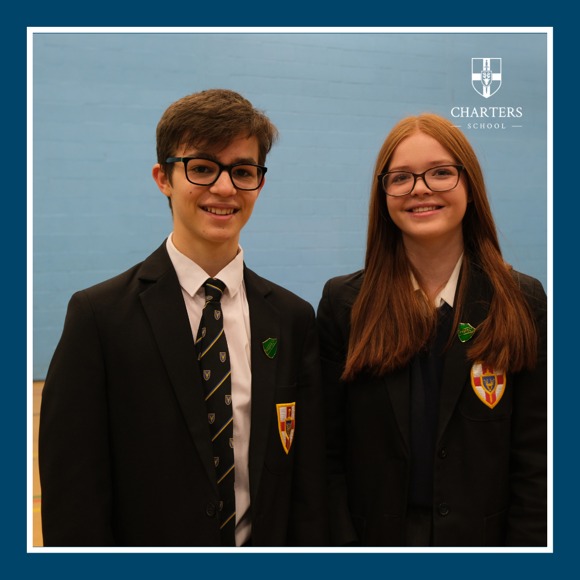 Student Ambassador (Blue Badge) – these prefects will be working with our Year 7 & Year 8 Tutors within tutor time to support the learning of students. This will vary with such time being spent on the younger students reading, writing, Maths and English. They will help to engage the students they work with, in a similar way to a Peer Mentor, but will focus more on the education side of the programme. They will be supported by Heads of Year 7, 8 and 10.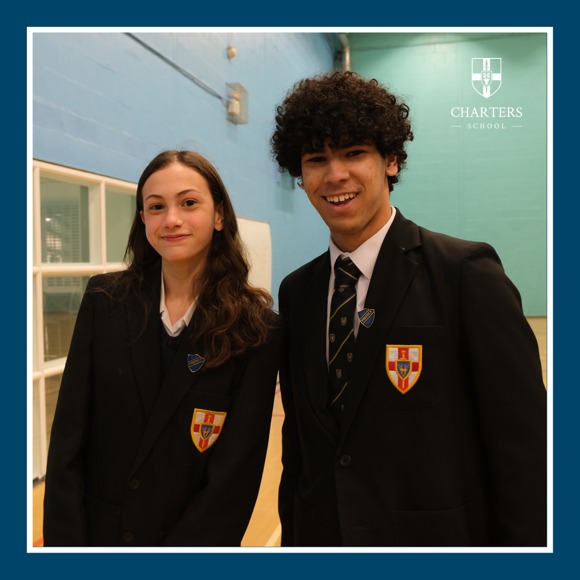 We are incredibly proud of our new prefects, and we have complete confidence in their ability to do not only the school proud, but their families too.