29th Mar 2022
On Saturday 19 March, three of our students represented Berkshire at the prestigious ESAA National Cross Country Championships, which were held at Paddock Wood, Kent.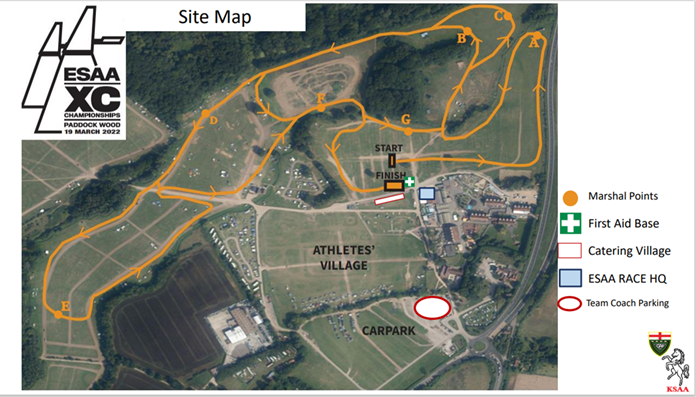 County Team Managers select athletes by virtue of their performances throughout the season, resulting in the very best students from the 46 English counties competing against one another at the final major domestic cross-country championships of the winter.
Dylan, who is a Year 9 student, finished the race in 161st place out of 330 with a time of 15:07 for the 4.1km course. This was a remarkable achievement as he was the last competitor to leave the starting pen but finished the race mid-table.
Josh, who is a Year 11 student, finished the race in 285th place out of 325 despite falling twice and still recovering from injury. He recorded a very respectable time of 23 minutes for the 6km course and is looking forward to the forthcoming track season now that his Plica Knee Syndrome is improving.
Manisha, who is a Year 12 student, finished the race in 84th place out of 279 with a time of 16:03 for the 4.4km course, despite the ground being fast and hard with uneven terrain underfoot. The Senior Girls Berkshire team came 4th in the race overall, and were only 6 points away from finishing 3rd!
It was a wonderful experience for the students, and we are extremely proud that they were selected to represent the county at this prestigious event.