28th Mar 2022
All week our students will be involved in a variety of activities to celebrate the 60th anniversary of the National Autistic Society as we take part in Charters Autism Awareness Week. Autism affects how people communicate and interact with the world and the film below shows this in a really engaging way.
OUR PLANS FOR THE WEEK AHEAD
The Learning Support Department will be working with students to complete daily awareness events. These events are designed to be accessible to all students and to encourage our autistic students to act as leaders within school to raise awareness of their strengths.
MONDAY
Big 60 Hoopathon
Students will gather in the Sports Hall to support one another in an attempt to shoot 60 basketball hoops within a 20 minute time limit.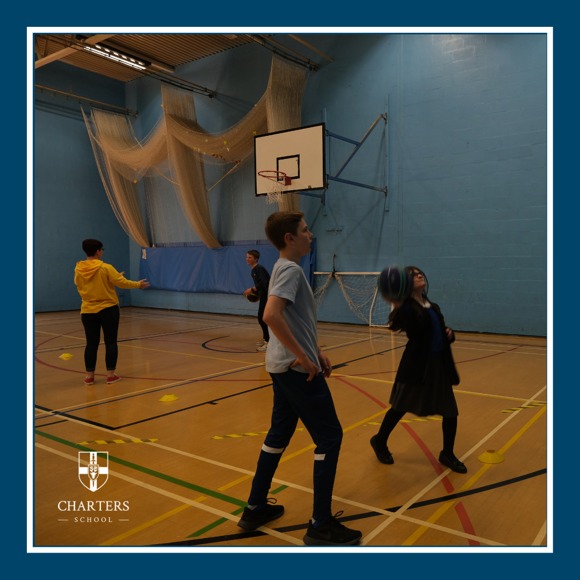 Our target was to score 60 hoops...
We actually achieved 190!
TUESDAY
60 Words of Acceptance
Students will find 60 new words relating to acceptance, difference, uniqueness etc. They will create a display in our Learning Support Centre.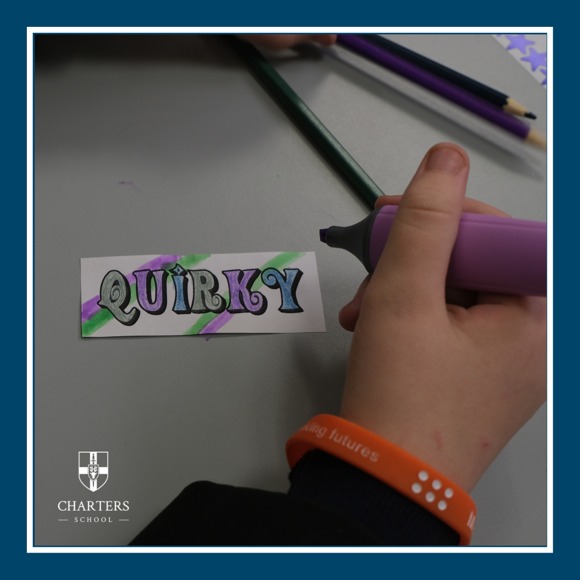 Our students personalised the words to make them unique.
WEDNESDAY AND THURSDAY
60 minute Jigsaw Challenge
Students will work as a team for 60 minutes in an attempt to complete a jigsaw puzzle.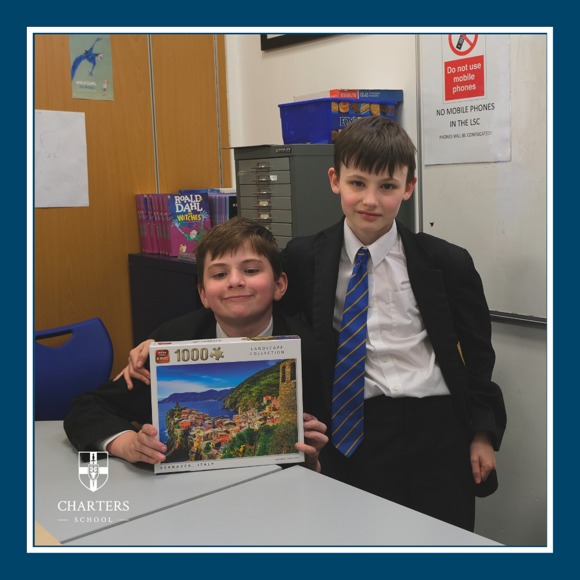 There's a LOT of blue in that puzzle!
FRIDAY
Celebrate 60!
Students will blind taste test 6 simple "foods" followed by a celebration party in the Learning Support Centre where all students are welcome to celebrate our inclusive ethos.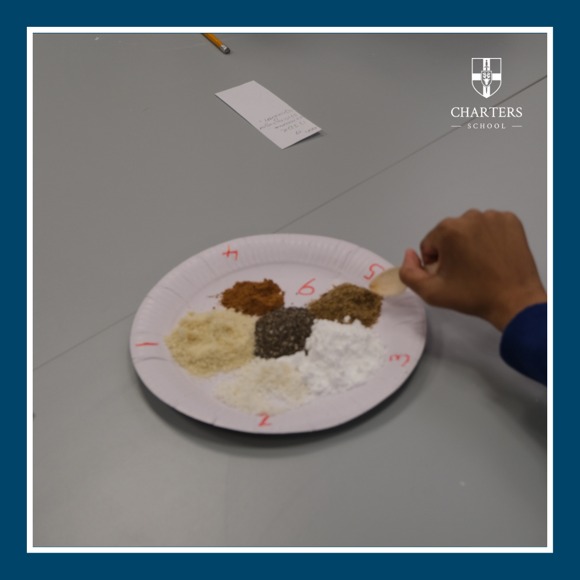 There were some surprising foods in our taste test!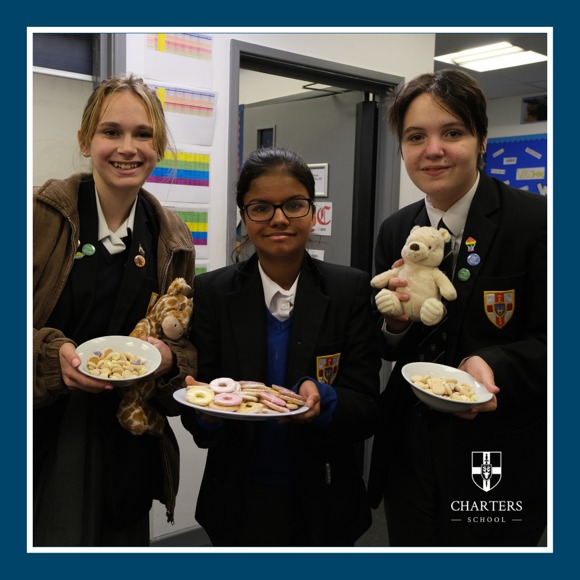 But the party food fterwards made up for it.
ALL WEEK LONG
We accept everyone for who they are
Throughout the week we asked all students and staff to sign their names on a strip of paper, against the statement 'We accept everyone for who they are'. These strips will be made into a giant paperchain and displayed in school to illustrate how we show our Unity to one another and stand side-by-side throughout the entire school.