23rd Apr 2022
We opened the doors to our first 400 students on 23 April 1958 and in the past 64 years our school has gone from strength to strength.
We now educate over 1700 students across seven year groups and have developed a reputation for academic excellence and outstanding extra-curricular opportunities.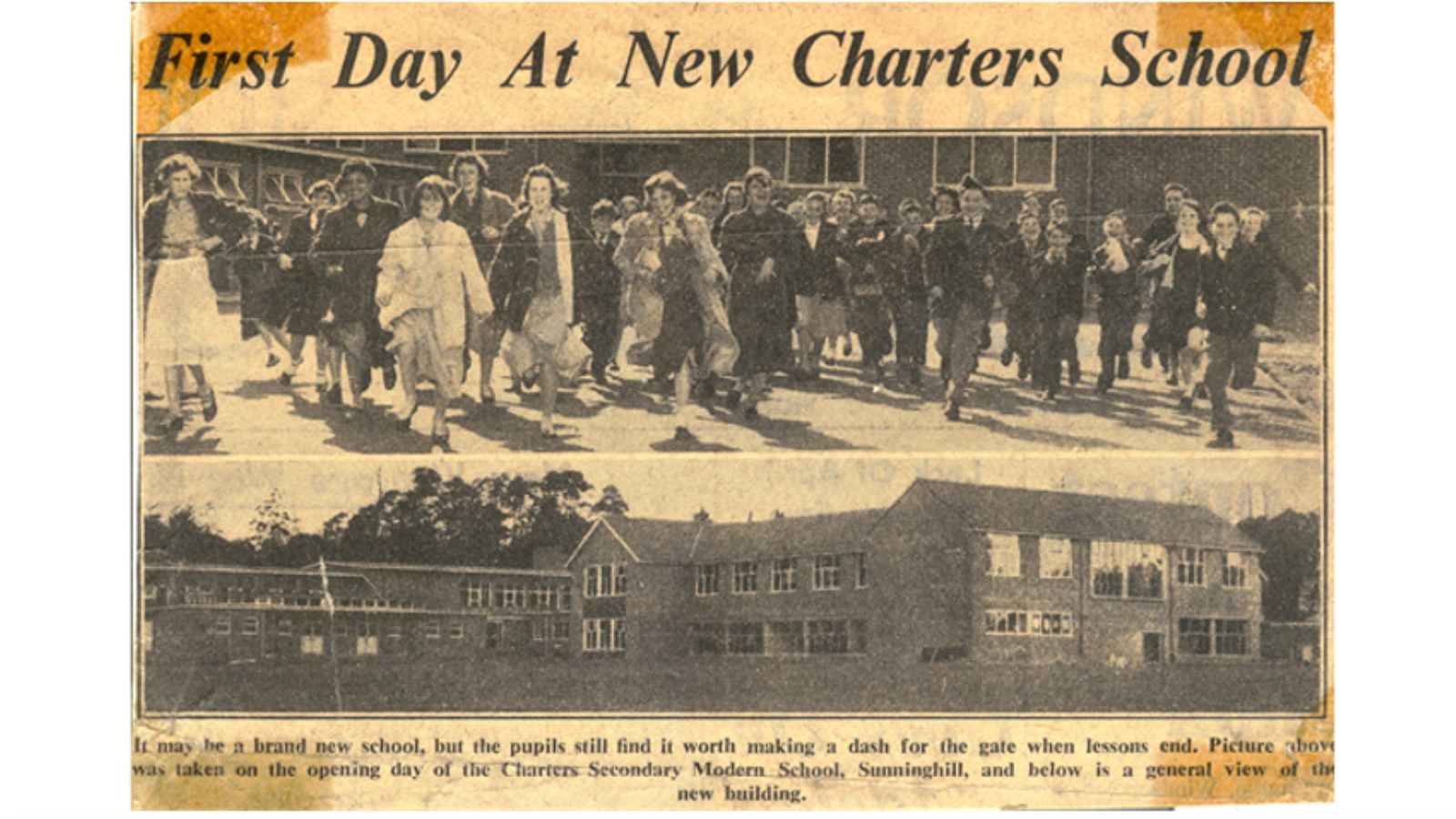 Our school motto of Unity Respect Excellence is well known in the local community but we wondered how many of you knew about the origins of our school crest and it's link to 23 April?​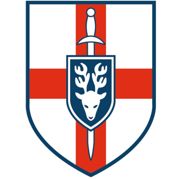 Shakespeare's birthday (and death day) was 23 April and the dagger, which is a recurring theme in his plays, represents this famous playwright, poet, and actor
The red cross pays homage to St. George's Day, which is celebrated on 23 April
The stag represents the county of Berkshire, which was made a Royal Borough in the same year that Charters School opened
We are immensely proud of our heritage and have a rich tradition of supporting charities in the wider community. We raise funds for our House Charities and students volunteer throughout the local area as part of our DofE initiative and our Sixth Form Enrichment programme.
We look forward to building on this by celebrating the school's birthday when we return after the Easter break with a Unity Day. On Friday 29 April we are encouraging our school community to wear mufti and donate £1 towards our school's new Unity Fund. This fund is a discretionary source of financial assistance for our disadvantaged students and aims to support students whose families may be experiencing financial difficulties.
As a reminder we are school environment so we please ask that students dress in a respectful manner and appreciate that we are a community of many different ages and faiths. Students should not wear crop tops, short shorts, vest or any clothing that has offensive language or slogans on.
Students also need to remember all the equipment they would normally need for their school day.
We have recently received a donation of £1,000 to kick-start the Unity Fund and donations for wearing mufti will be collected from students during registration on Friday 29 April.
We thank you for your support.